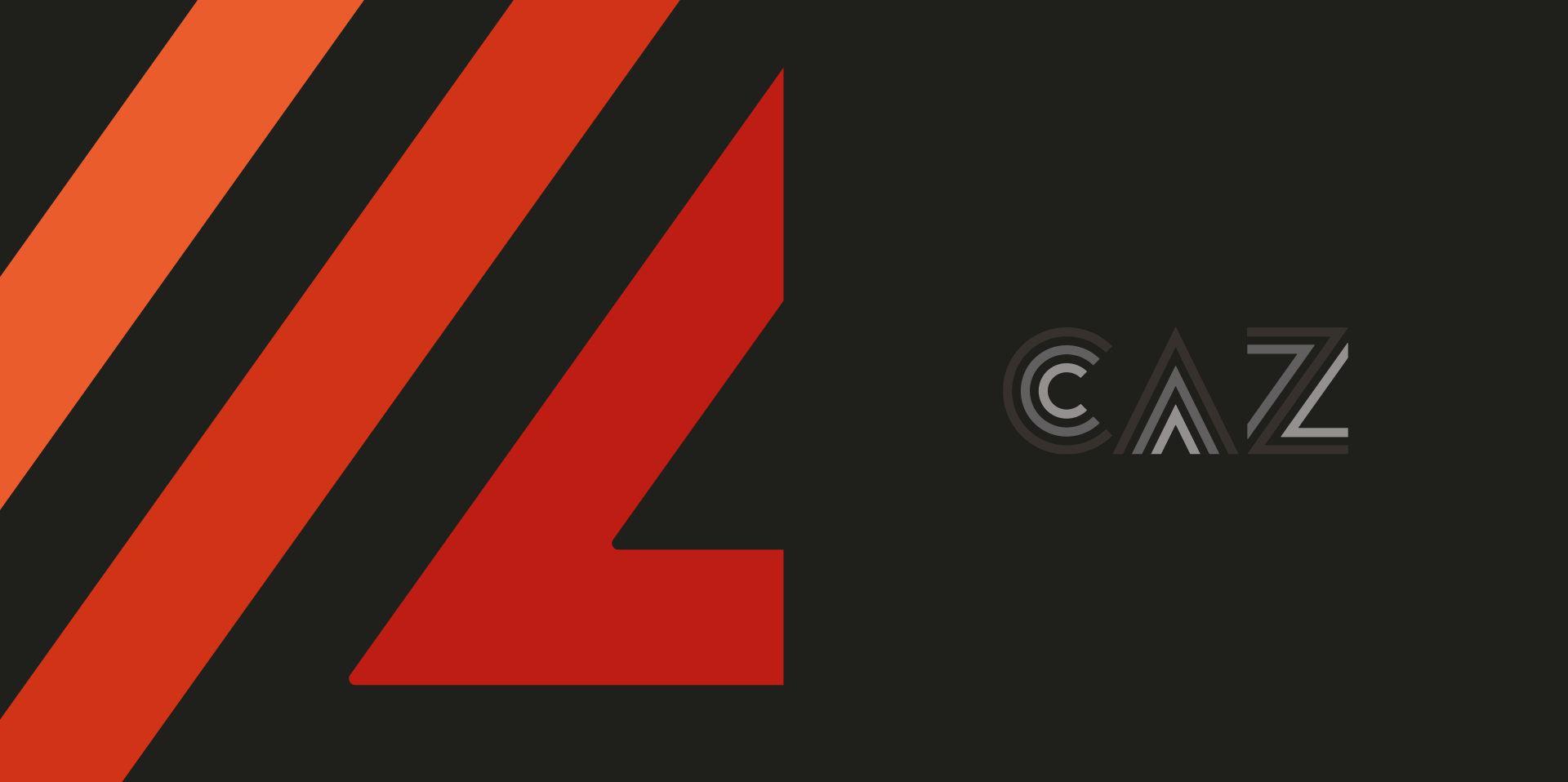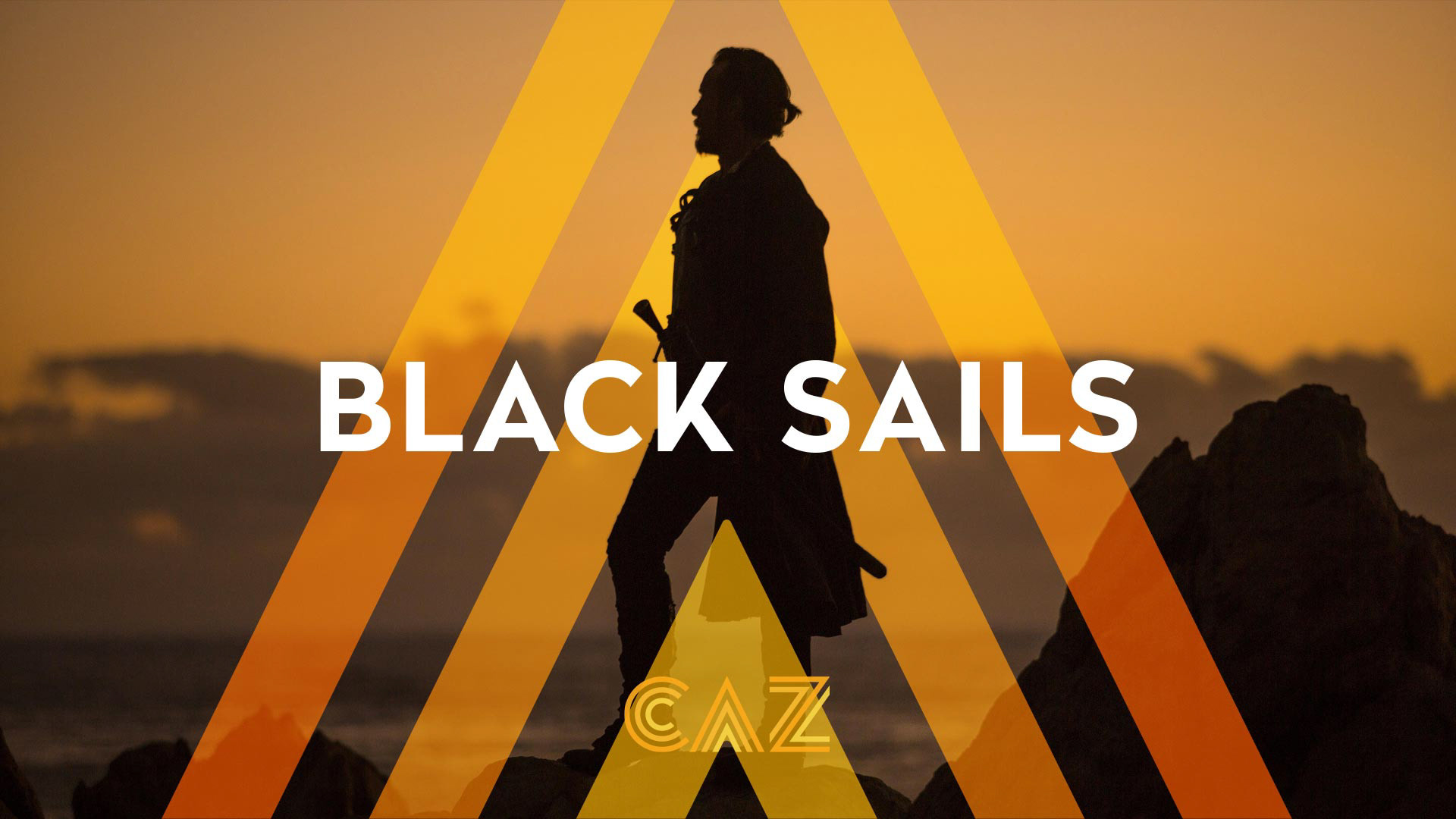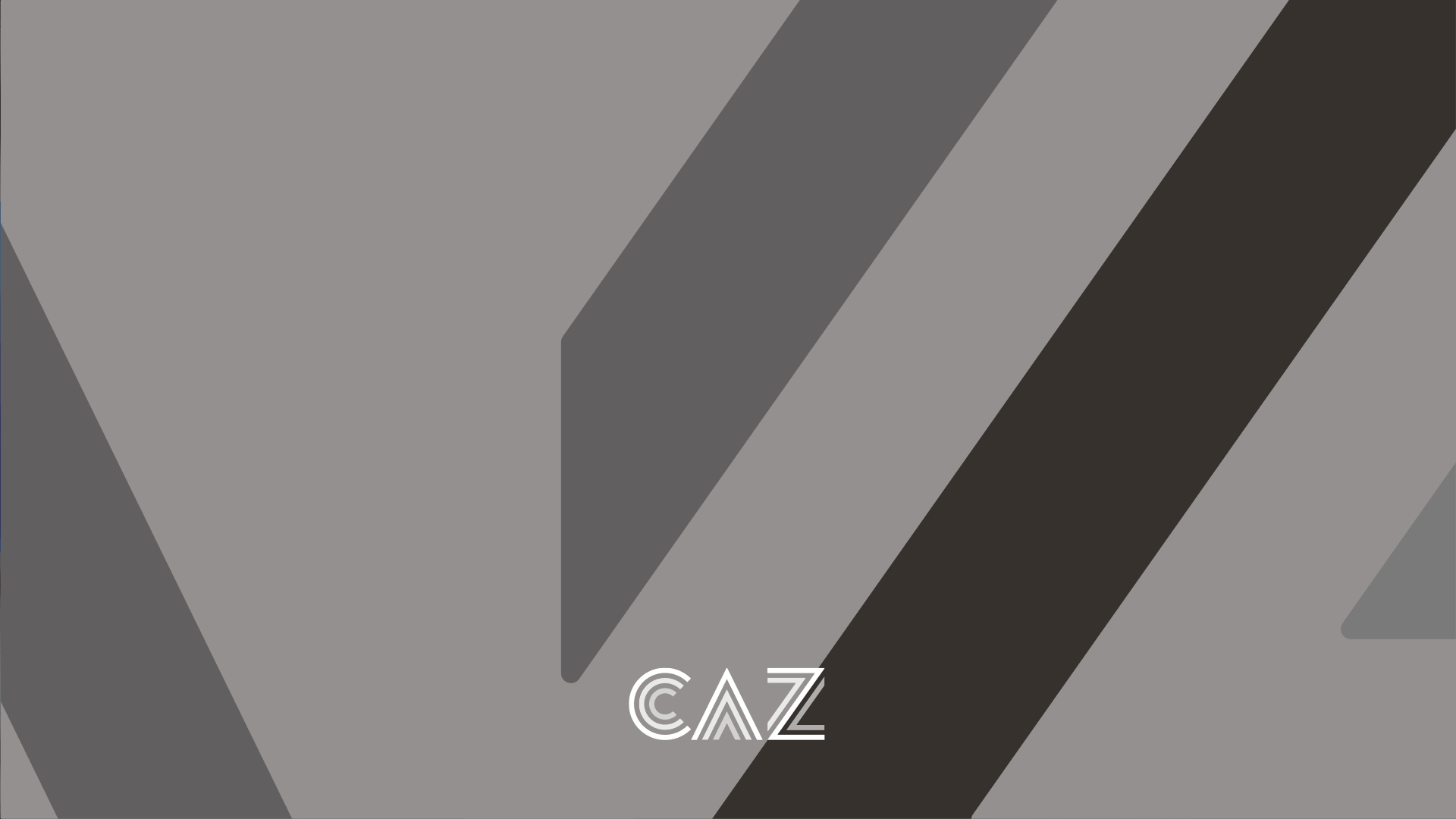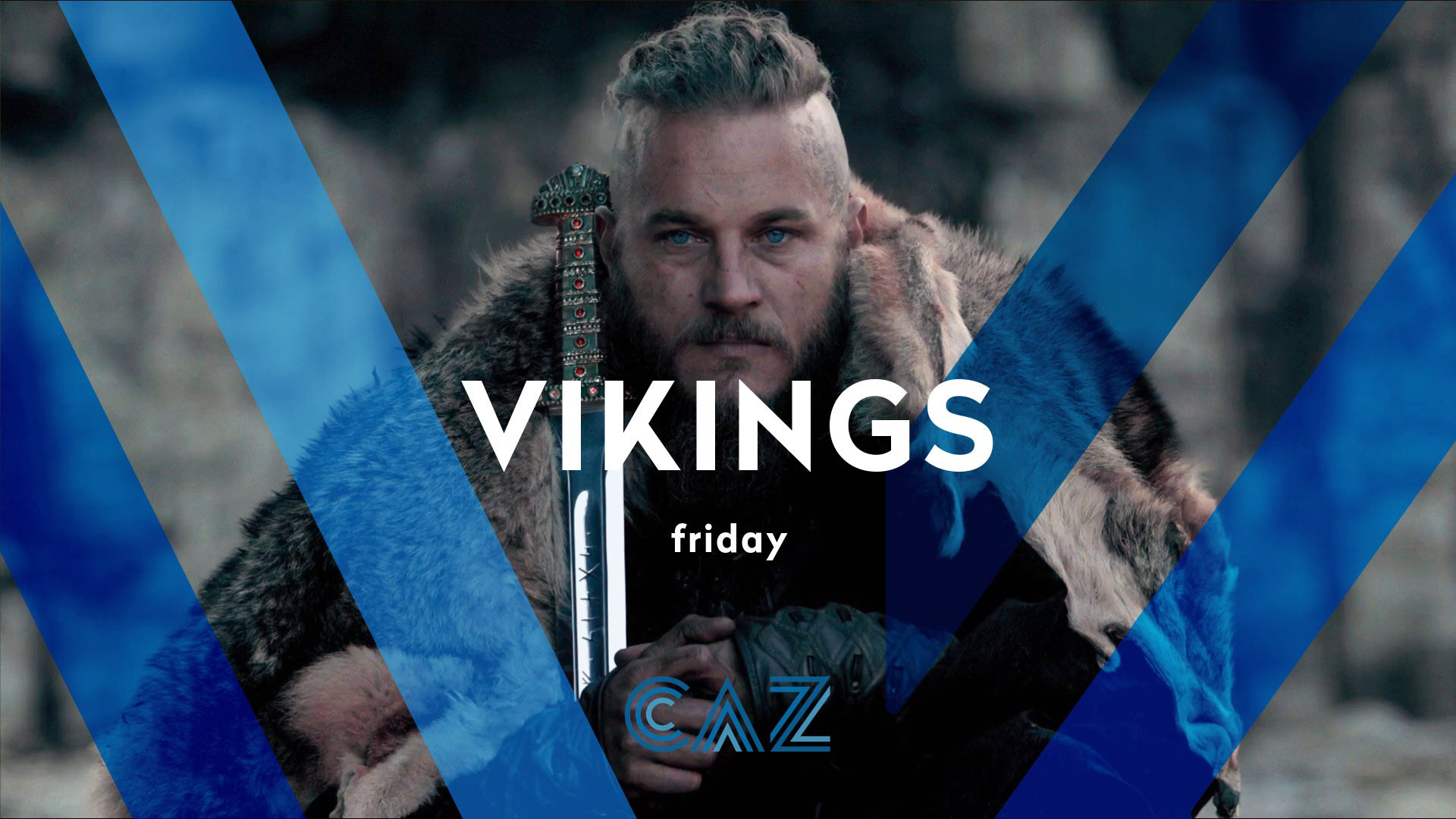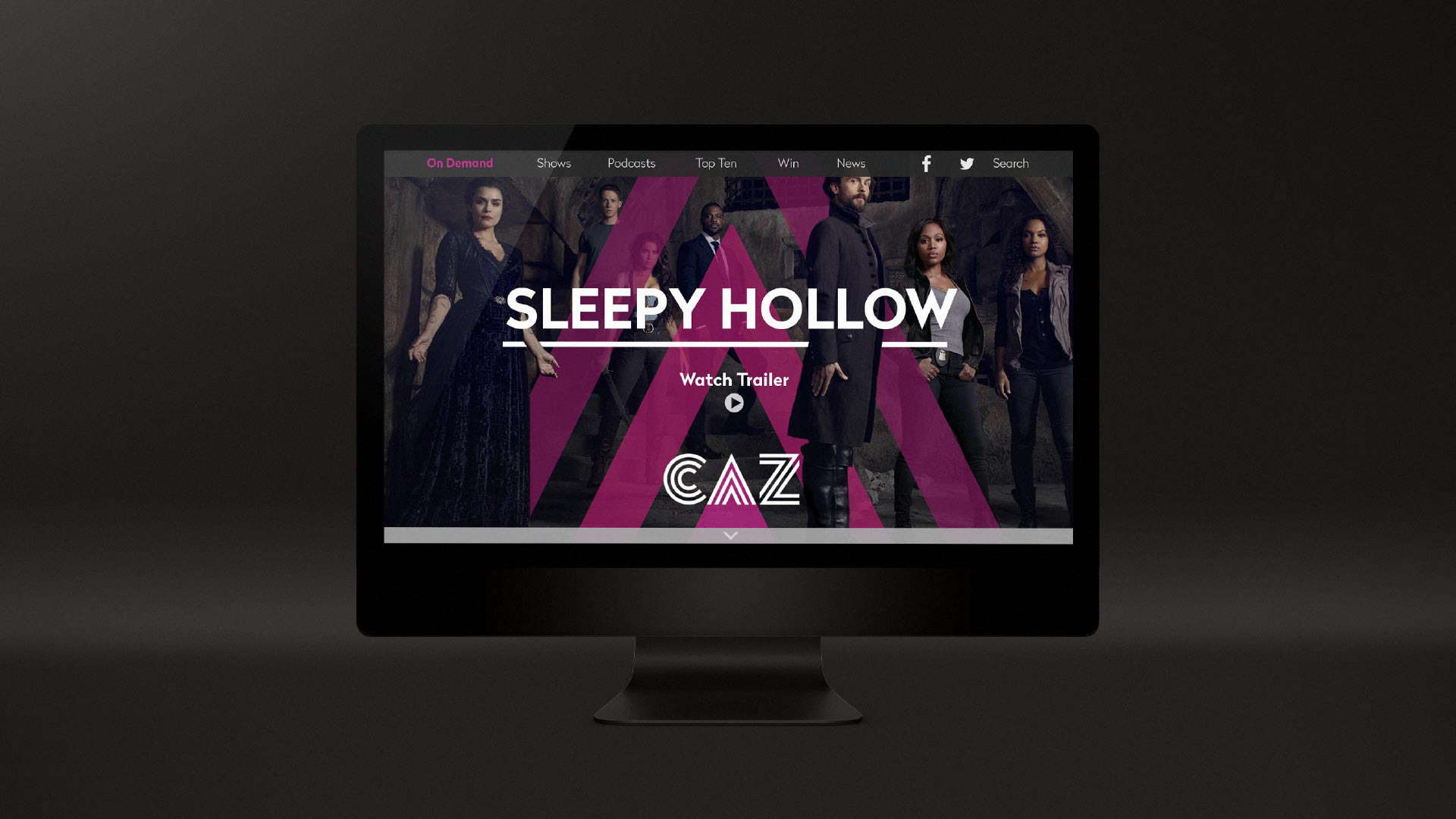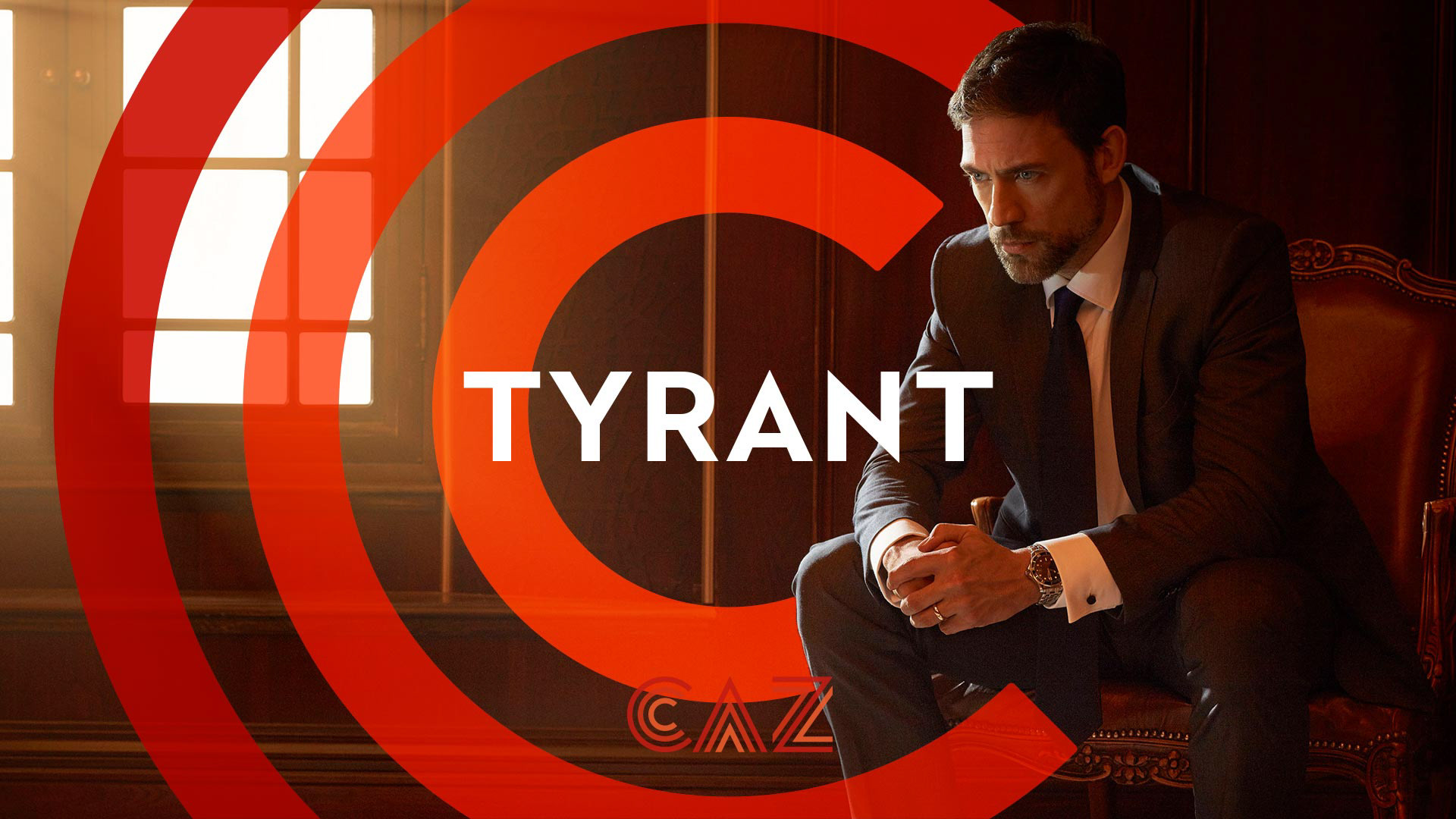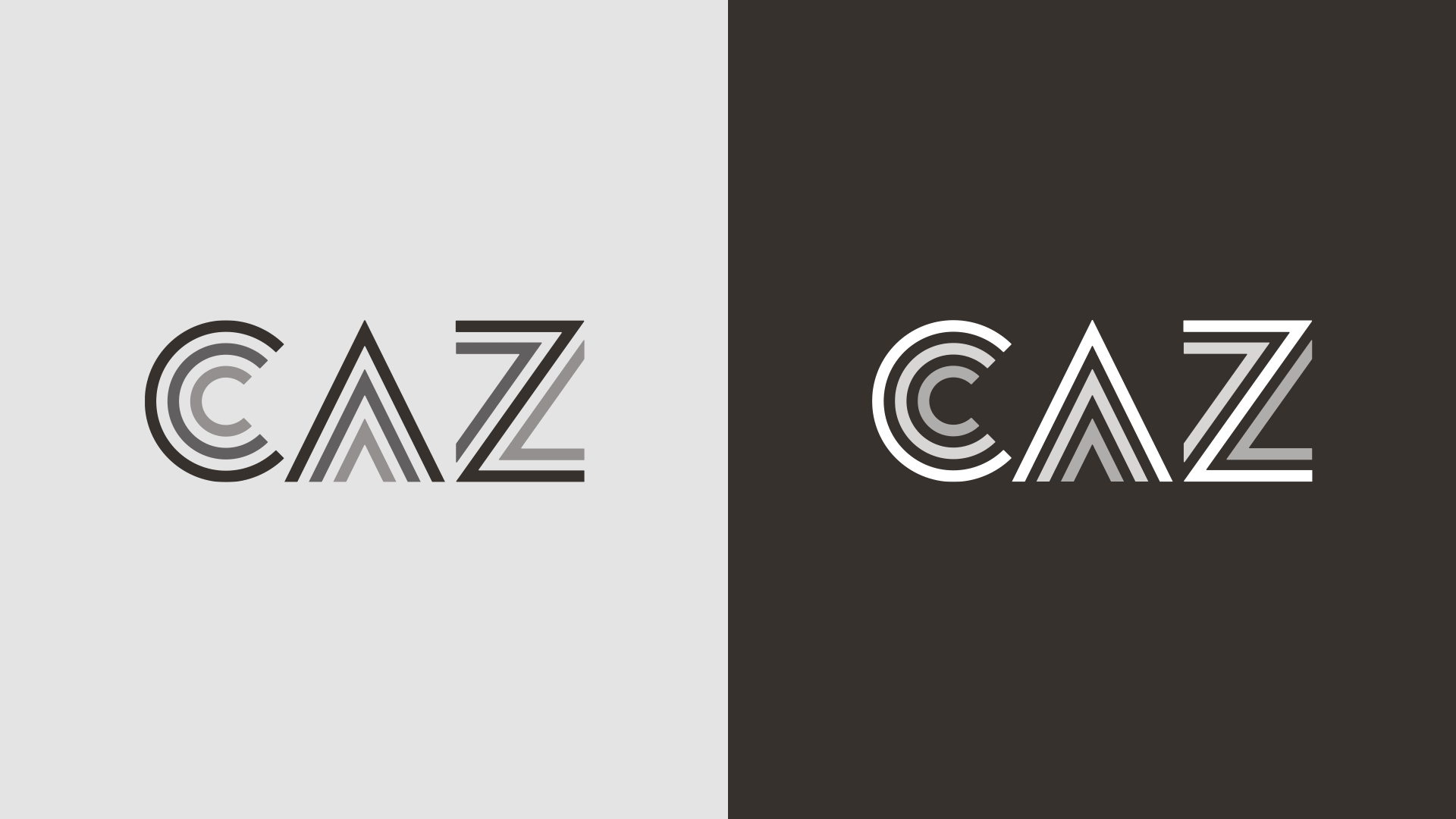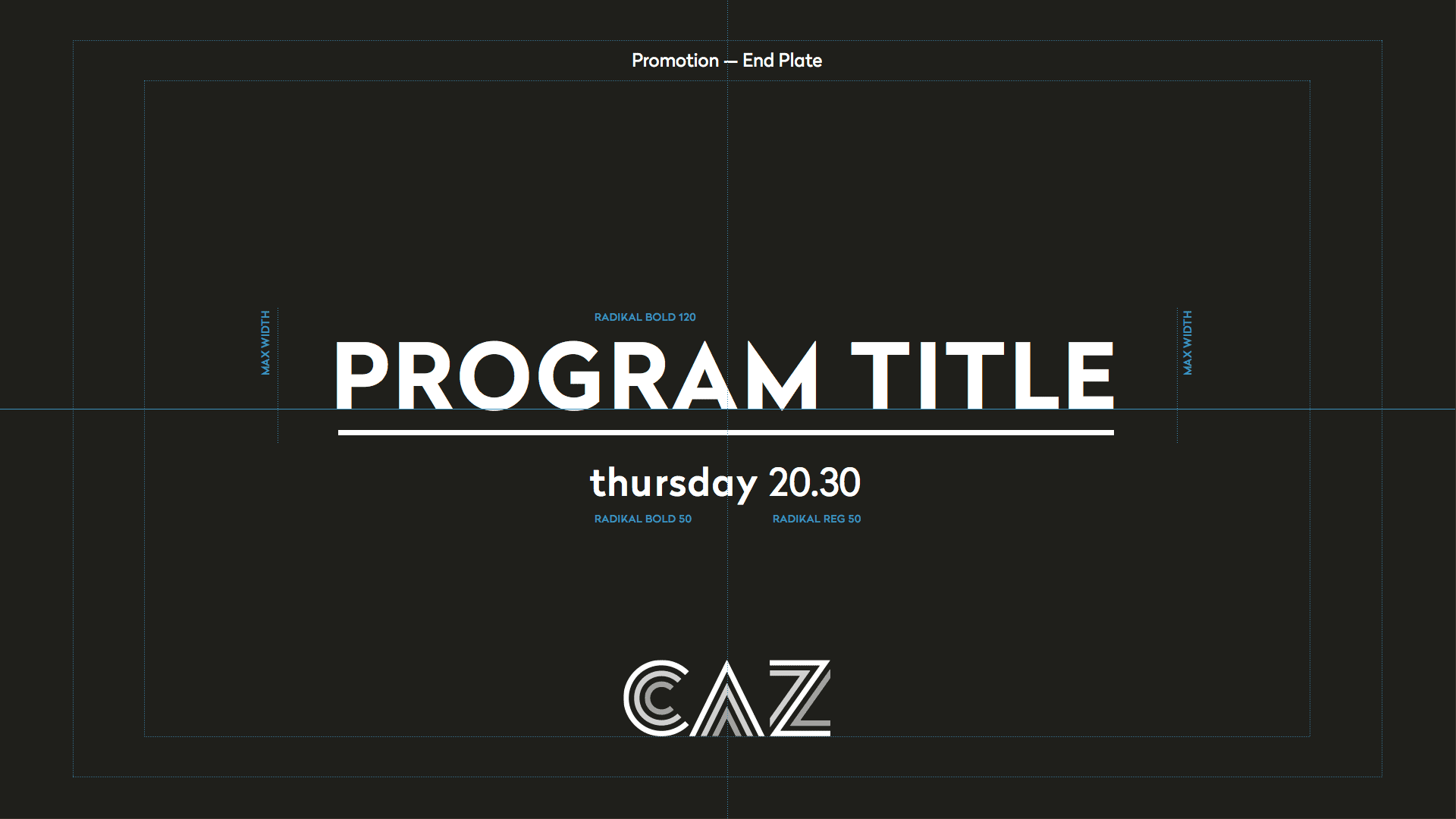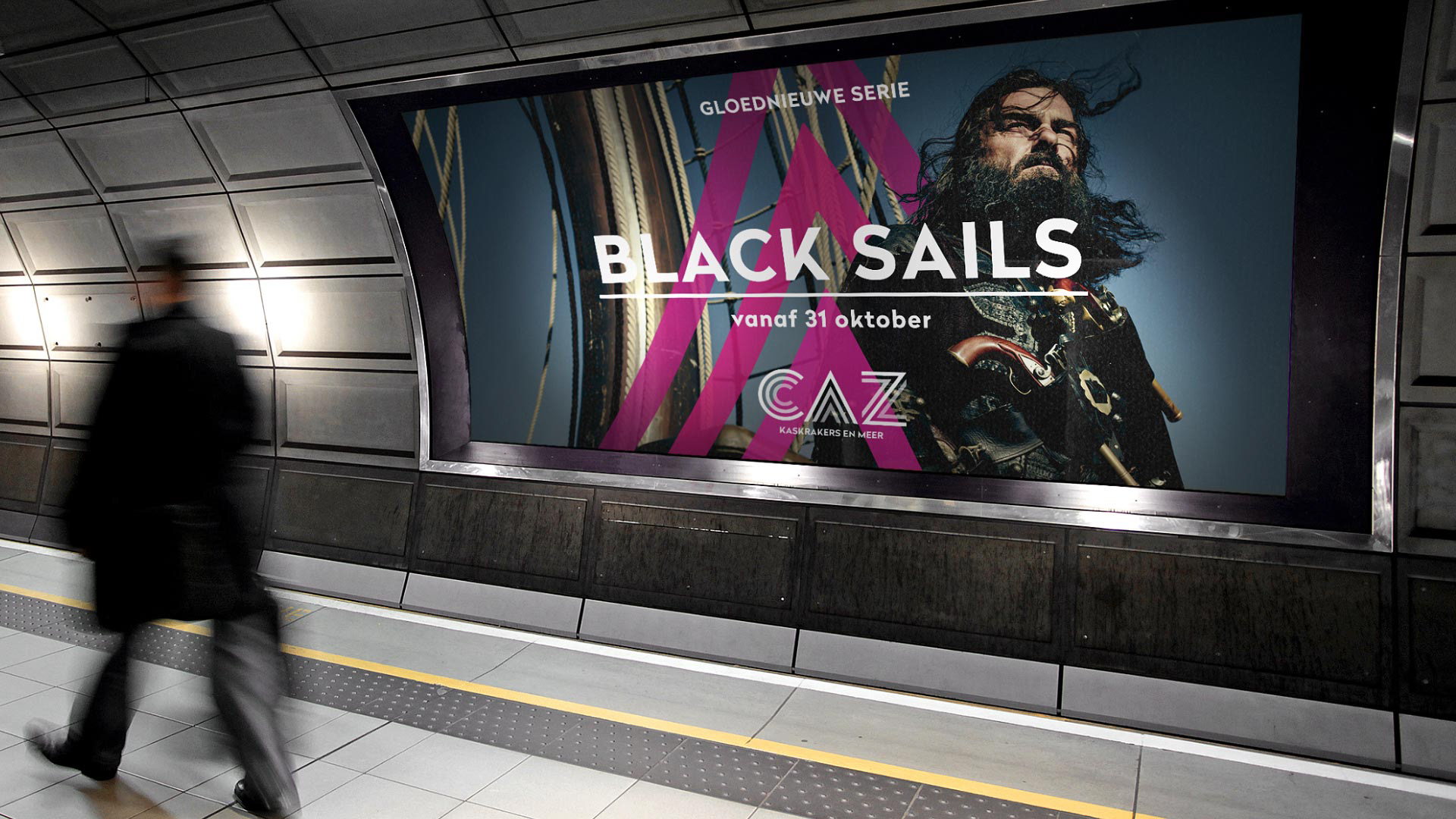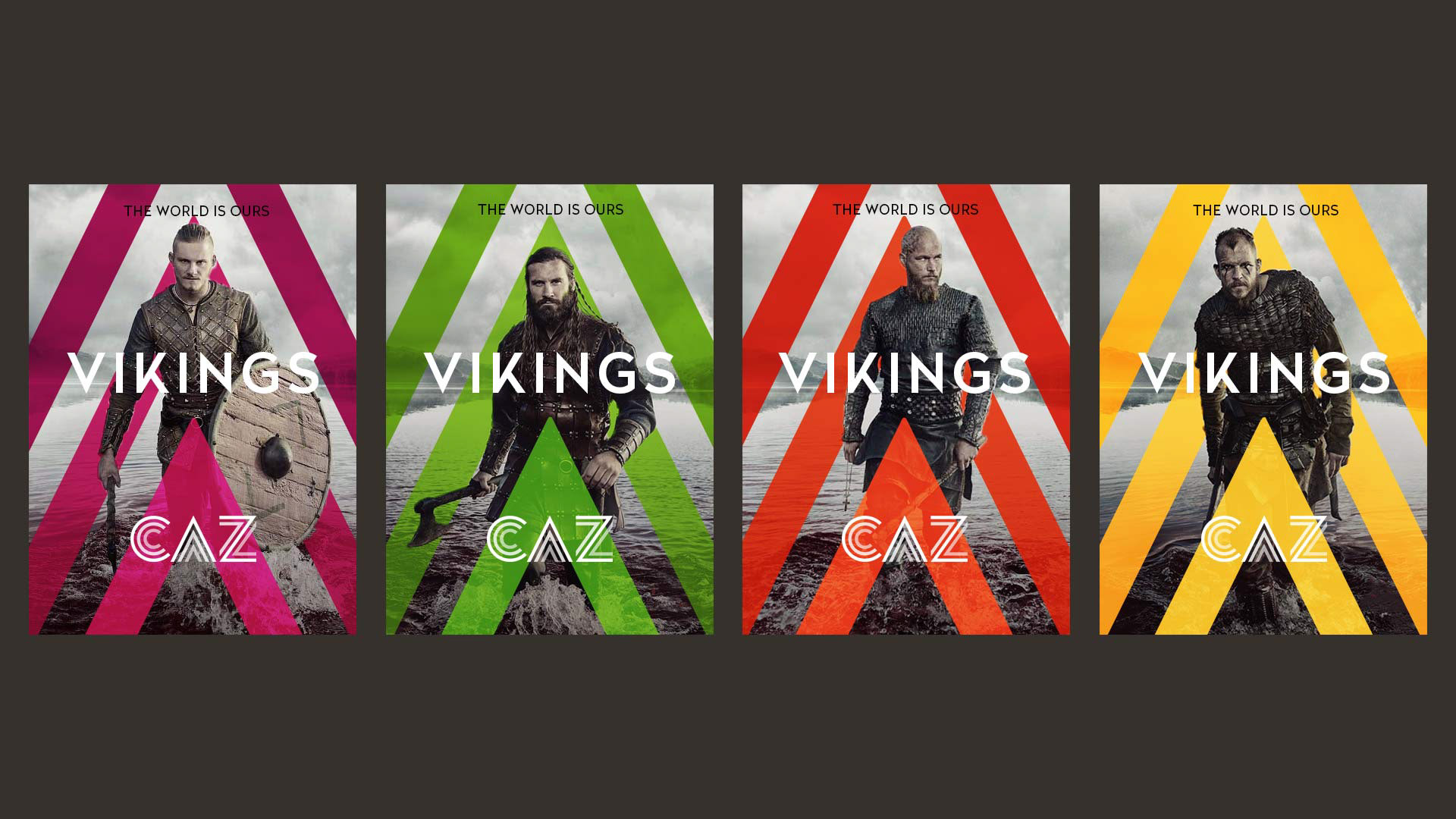 Man Stripes
CAZ is the male skewed brand in the Medialaan portfolio of channels in Belgium. The channel offers everything that men like: vikings, pirates, cars, soldiers and…. soccer. CAZ is a typical male orientated brand: young, vigorous and outspoken. It airs a rock solid list of international series and movies targeted at 18-45 year olds.
Cape Rock created the new logo and visual property for CAZ. Different crops of the logo are being used in multiple ways both on-air and off in a bold and colourful way.
This creates a dynamic yet simple system that offers enough variety for all branding, social and advertising purposes. 
​​​​​​​