INSIGHT provides a different perspective on factual entertainment and raises the bar in television as it is the first factual entertainment channel in Ultra HD.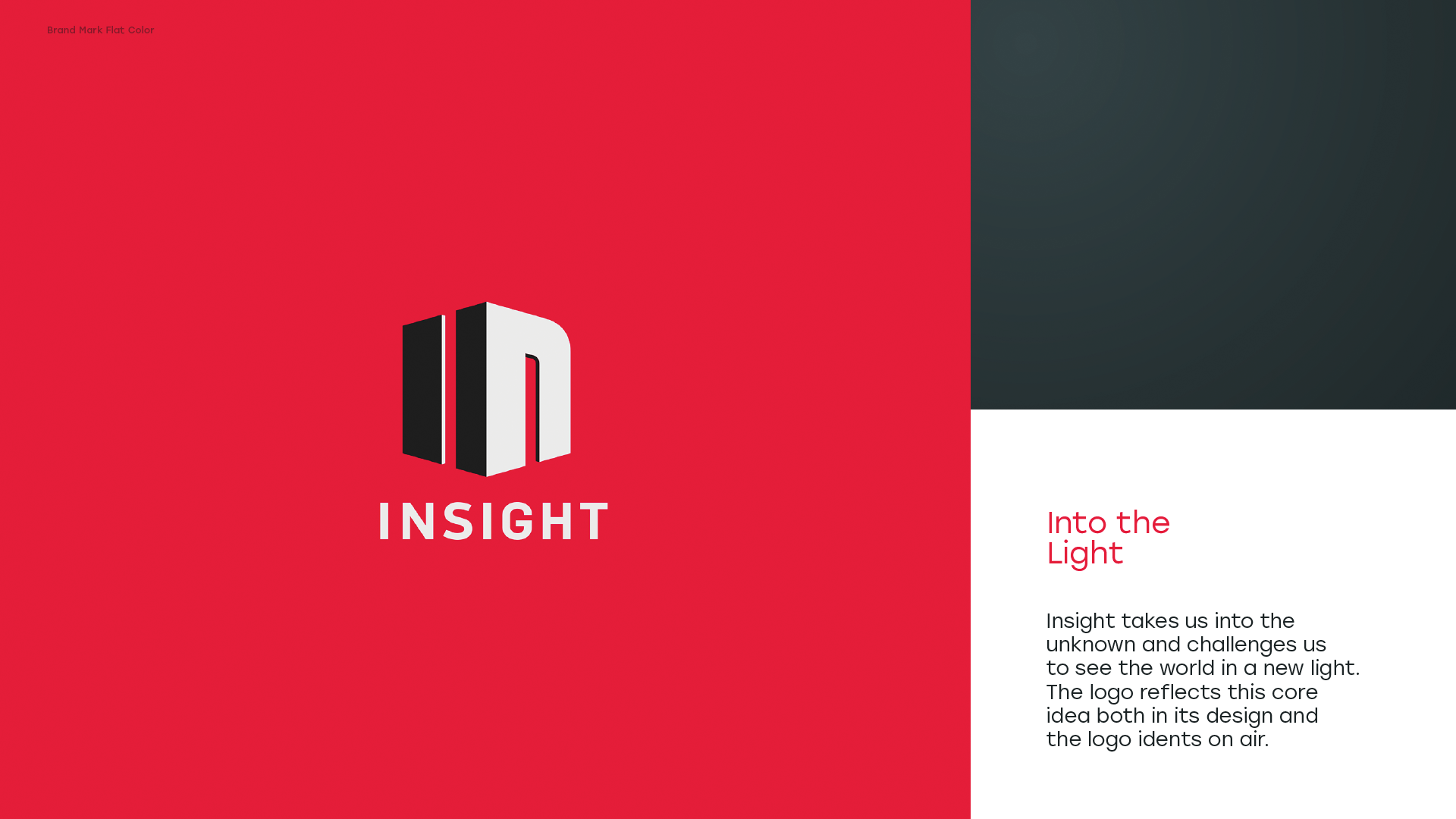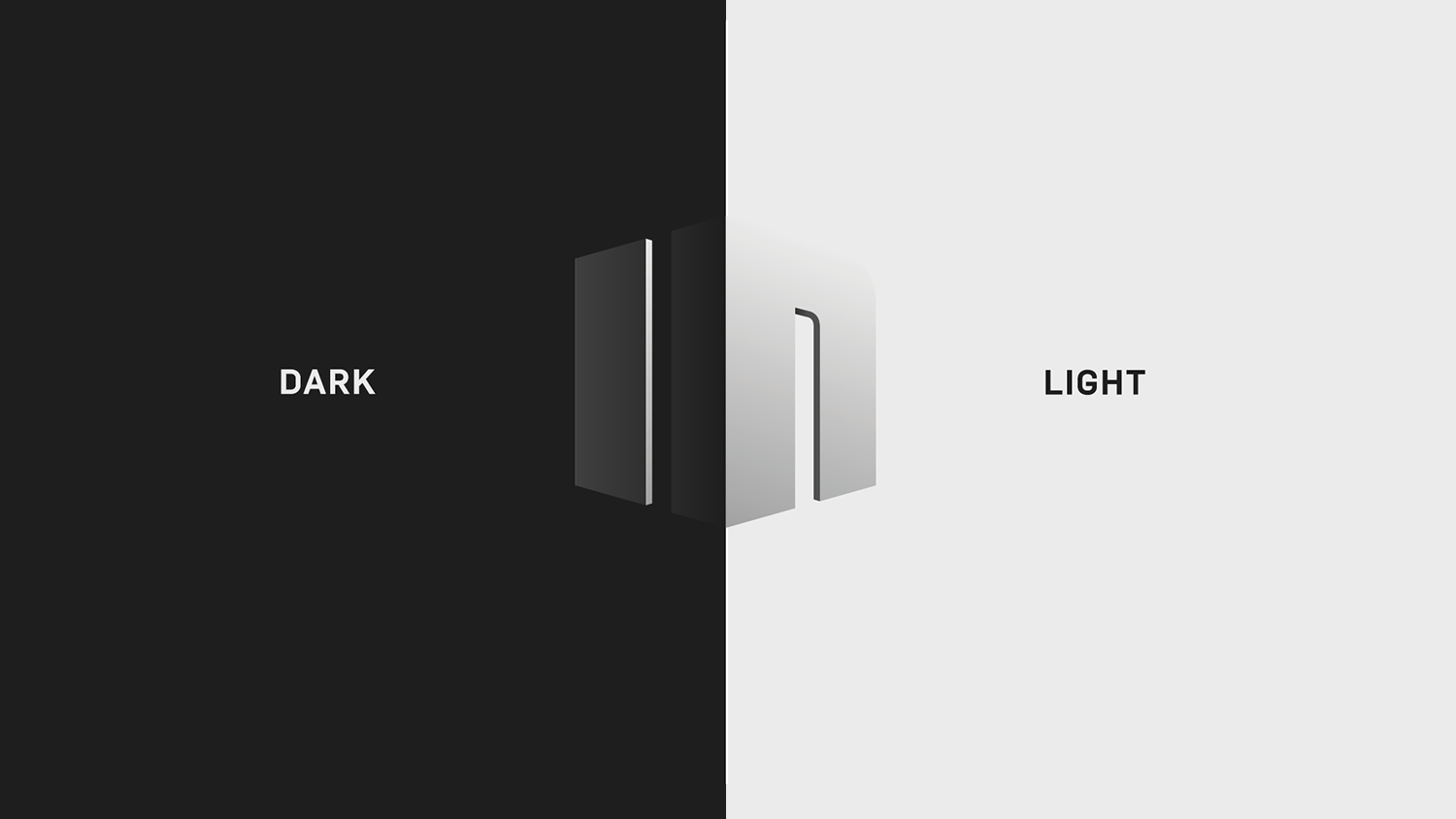 The brandmark has a dark and a light side. It represents the journey we make from the unknown to revealing knowledge.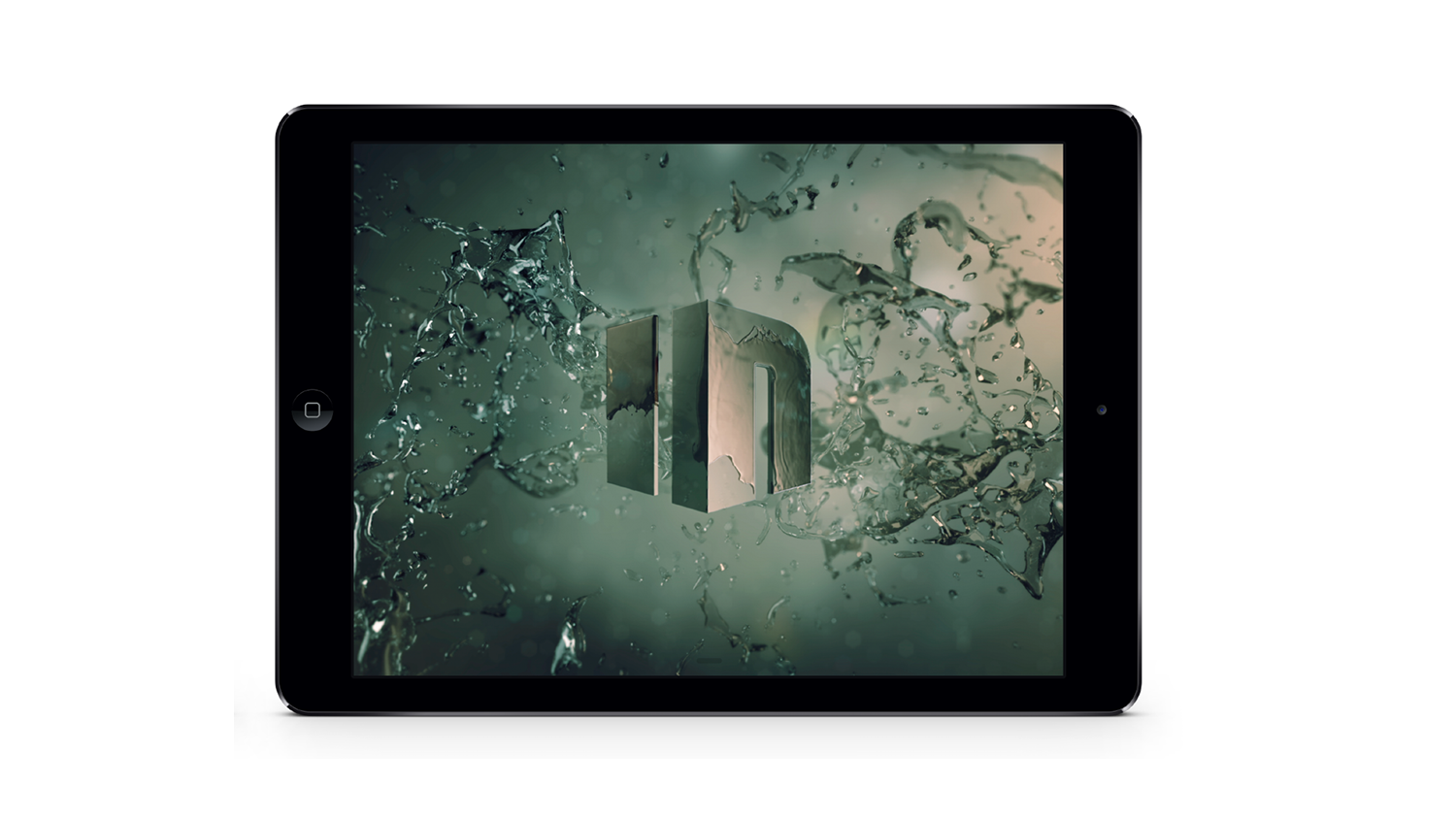 The INSIGHT brand is about exploring the world, where we go behind the scenes and beneath the surface to give you a new perspective from inside out.One where you will be informed, entertained and invited to participate. INSIGHT takes you on an exciting journey in glorious Ultra HD.
A smart, easy and creative dropdown info system, enhances the brands sharing and enriched data idea: you get something out of it.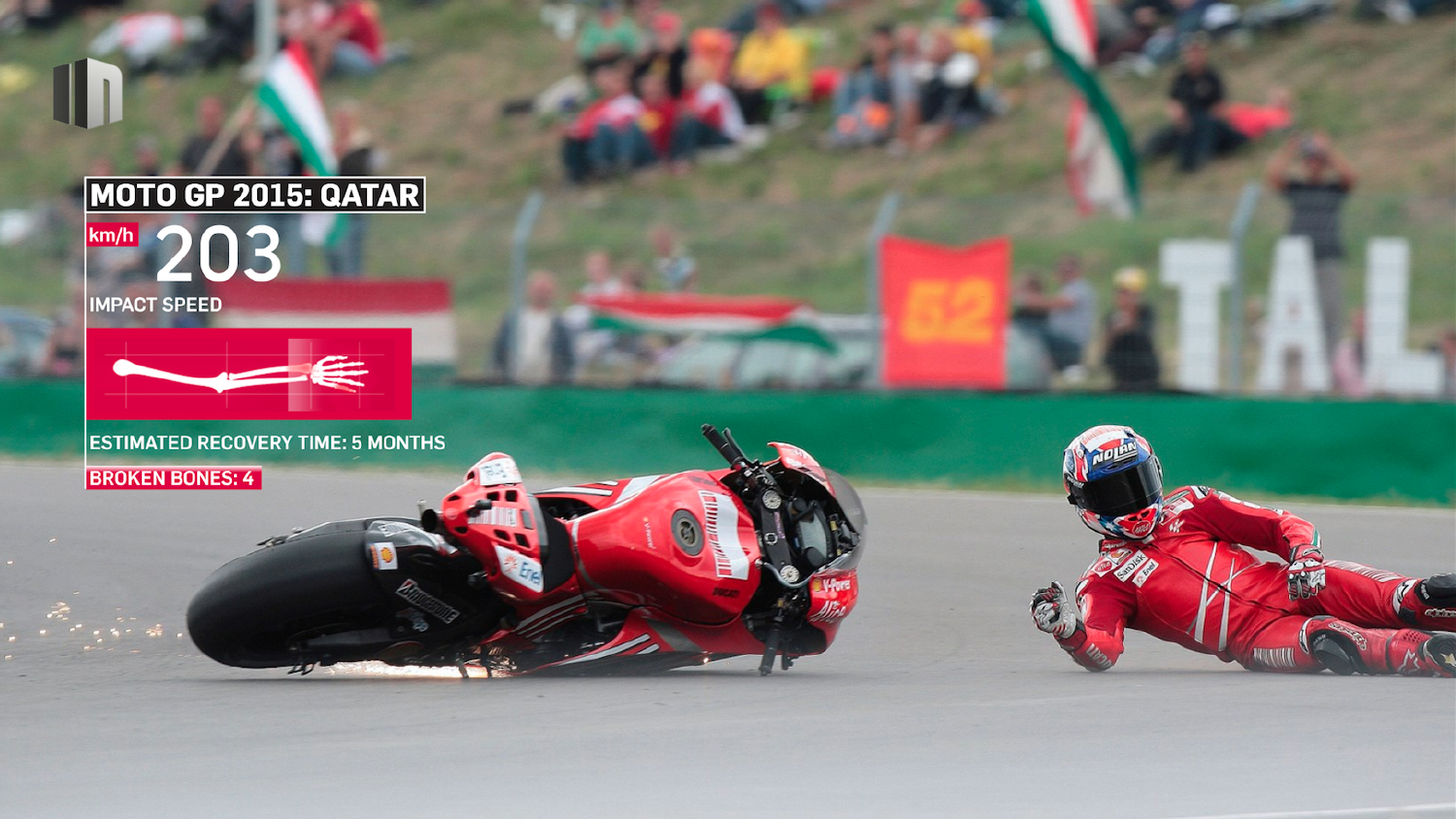 INSIGHT is available in 60 million homes in 35 countries and globally through it's OTT platform. INSIGHT launched at the MIPCOM in Cannes on October 5th.