The brand image of Joe FM was outdated and needed to be revitalised to retain Joe's strong position in the Belgium market. The aim was to claim the best music on-air, always.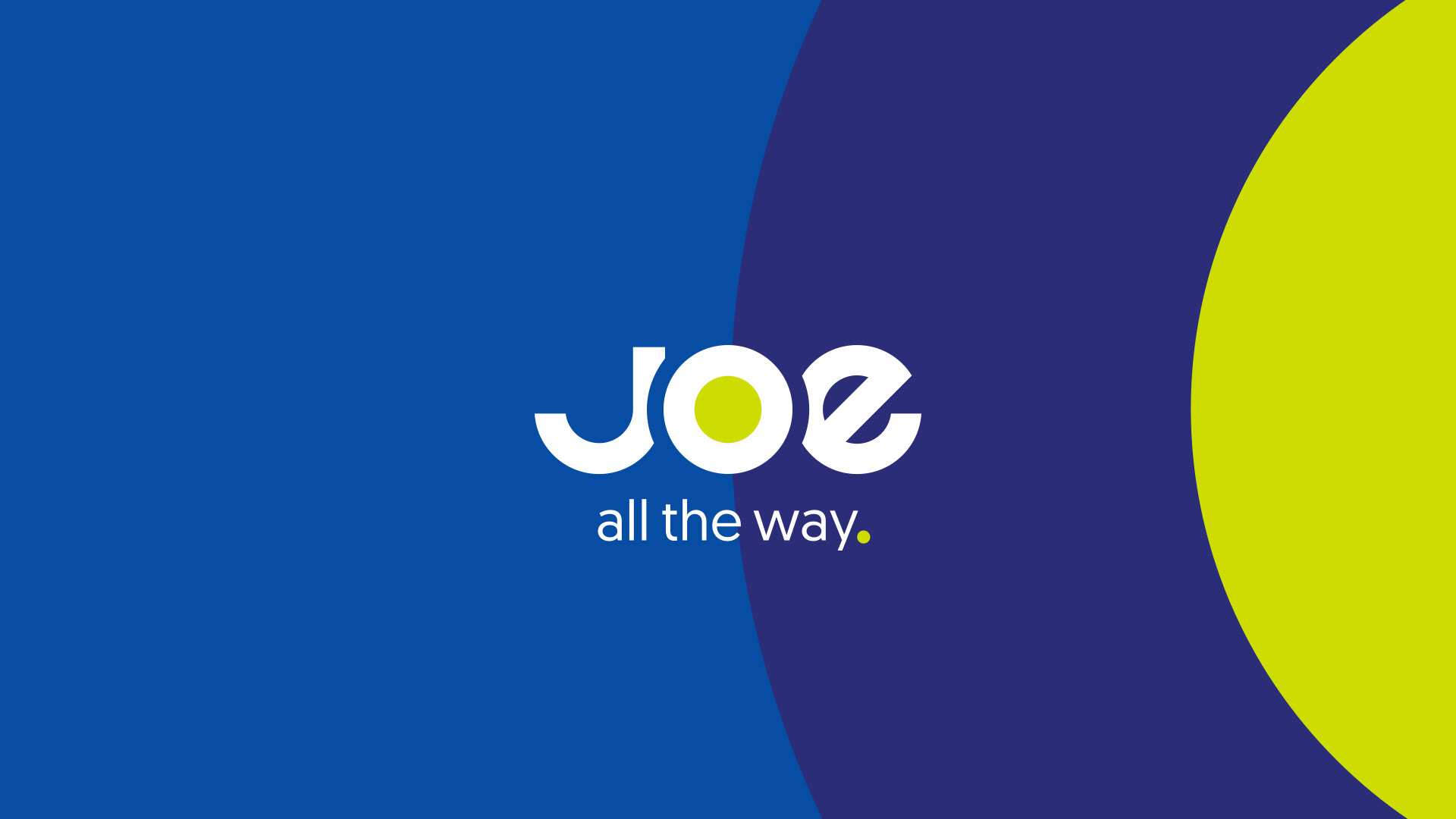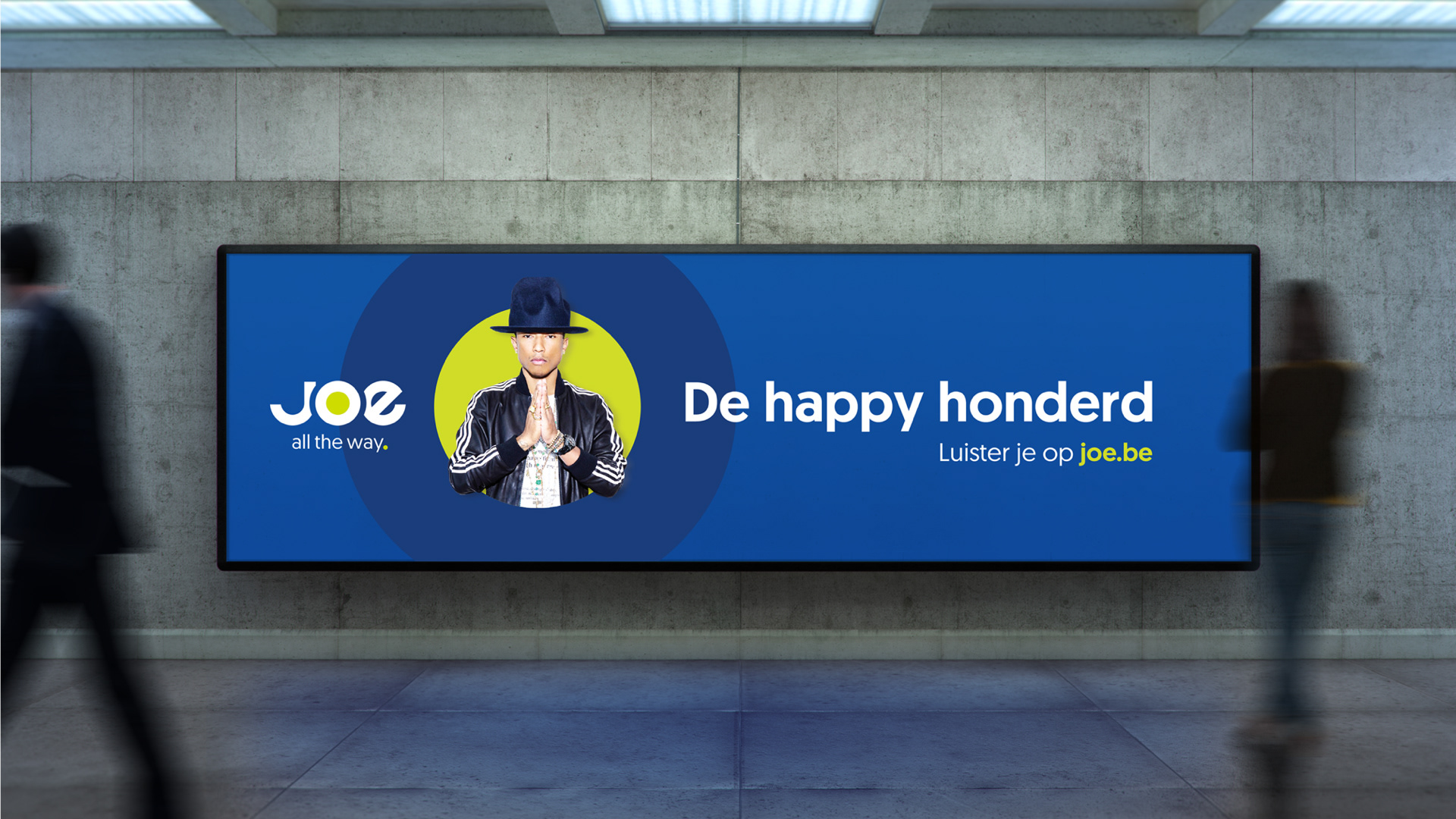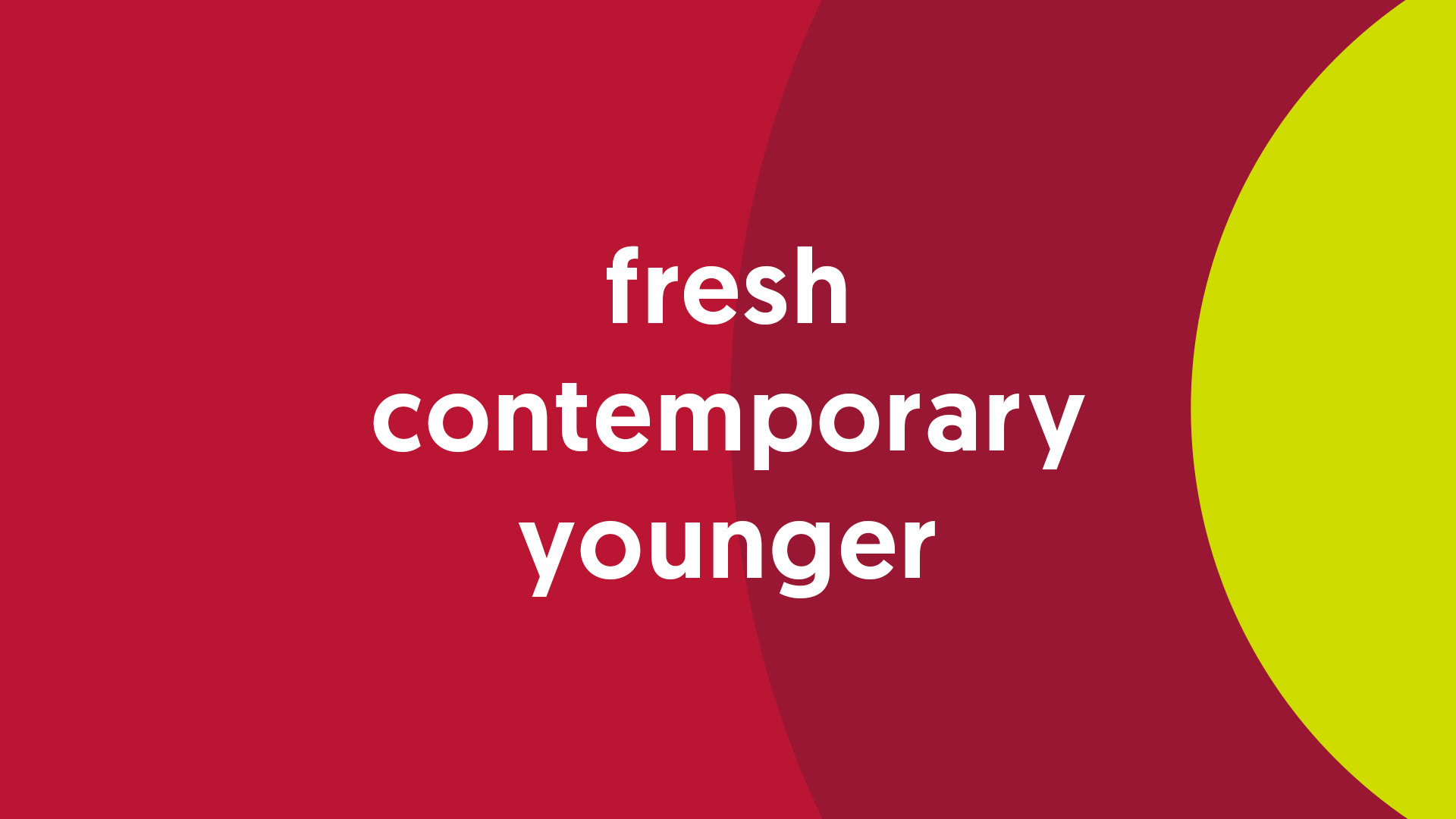 Joe is personal and close-by, following the rhythm of your
day. It's a musical source of inspiration providing you with all the in's-and-outs about music, songs and artists.
Joe
connects to music loving people with a playlist that varies from the greatest hits ever to todays instant classics.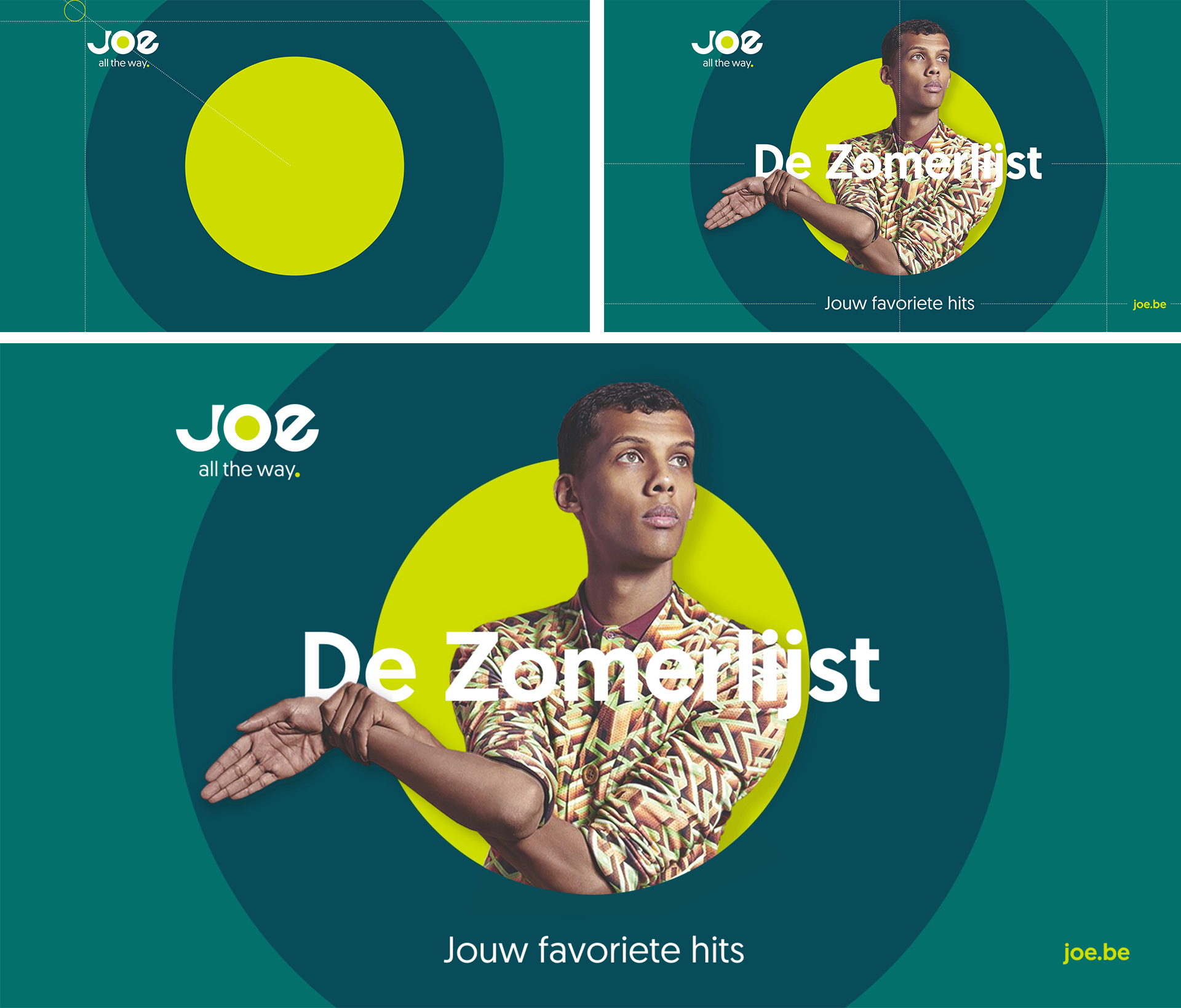 Joe puts the greatest artists in the spotlight, capturing them within the "o" from Joe. It put the artists at the heart of the brand, and then thats what the brand becomes all about. The lemon lime green makes Joe stand-out in the market place and links back to the brand's heritage.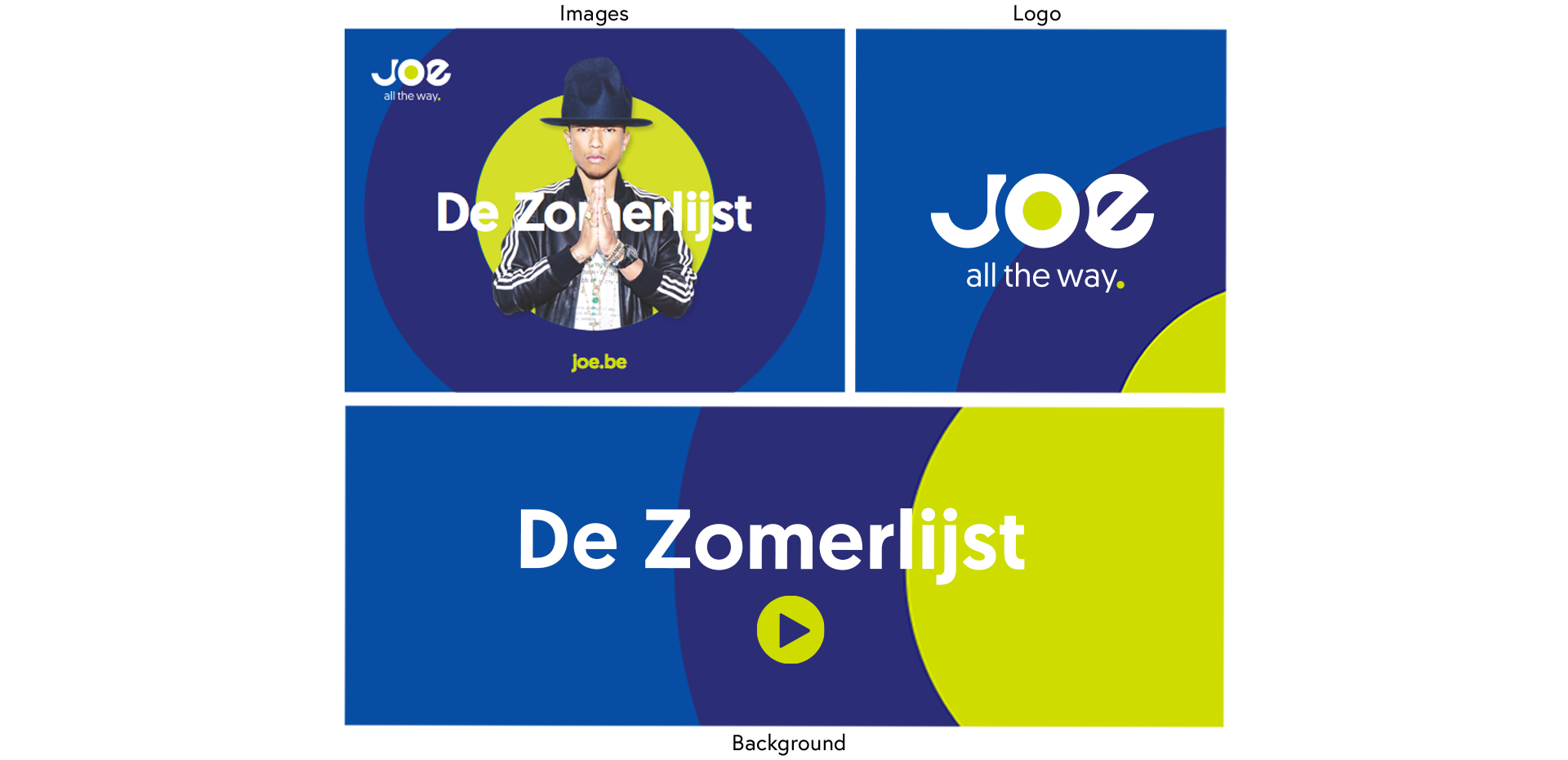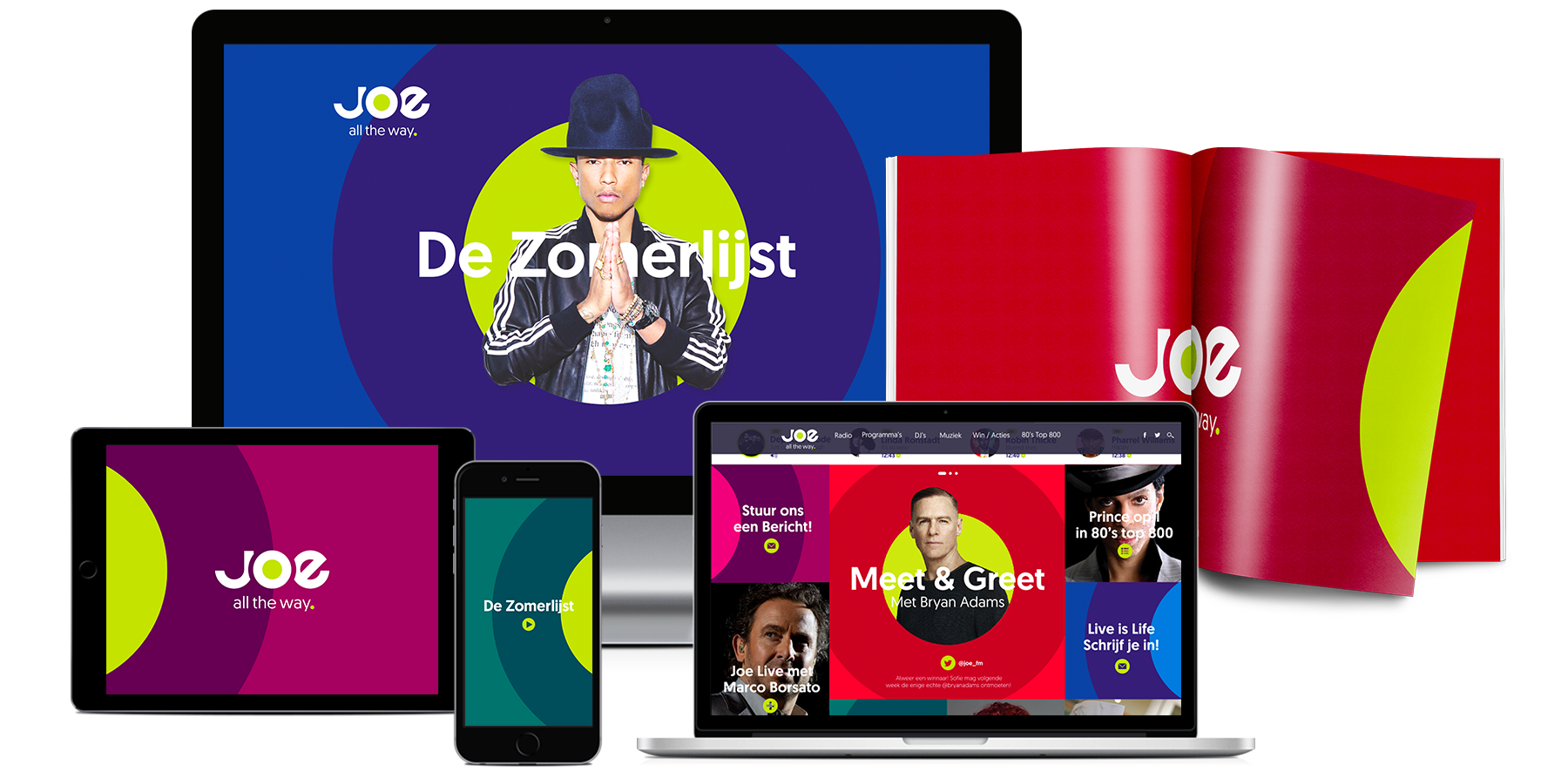 Joe has a revitalised brand image that carries music at the heart of the brand and its visual core. With a new, fresh, modern, and slightly younger appearance, the brand is back out there again.