Kinepolis
Creating Cinema Pre-Shows
Kinepolis manages to internationally differentiate itself through its unique customer experience, setting new standards in how we enjoy the cinema. The challenge is: offering 20 million yearly visitors 'the ultimate movie experience'. This is why we created audience-specific (male, female & kids) pre-shows to further expand Kinepolis's unique cinema experience.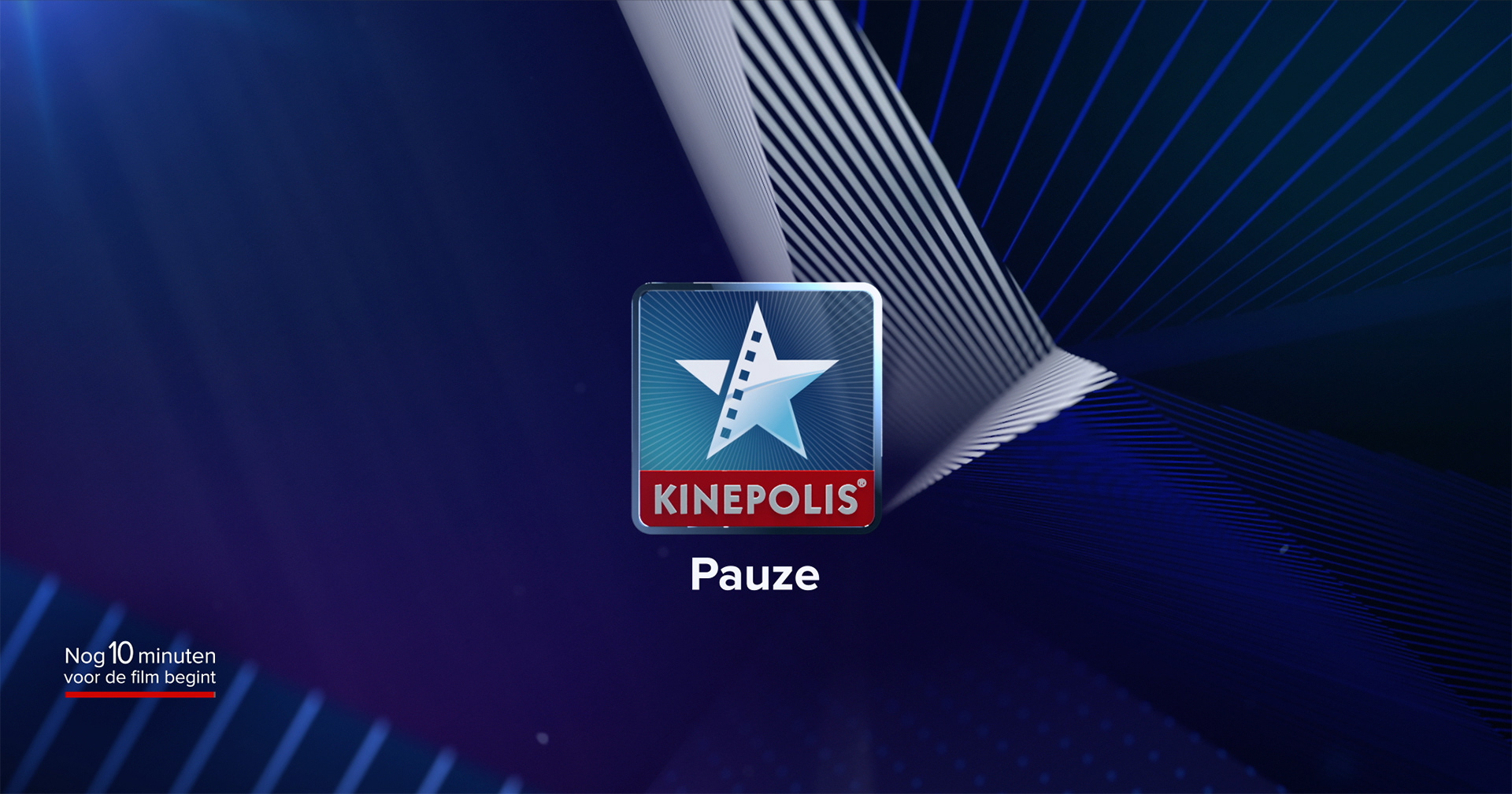 Following the Kin

epolis pre-show films we created for Kinepolis, we extended the look and feel into the film intermission, allowing K

inepolis to highlight and promote their food & drinks, events and new movies.