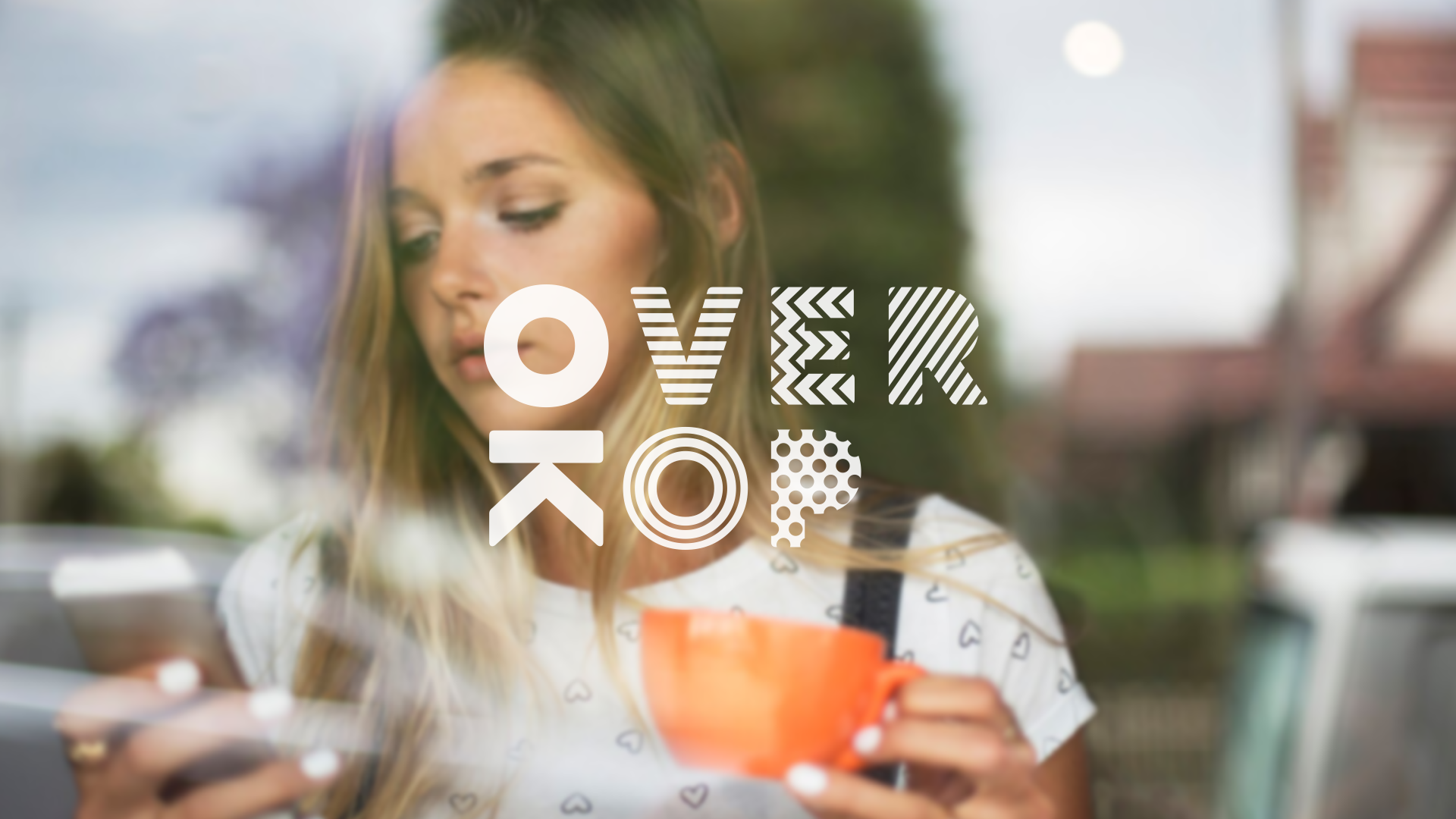 You are OK!
OverKop lends a helping hand. OverKop lets kids know that everyone is OK. OverKop is safe. Working closely with the team at MEDIALAAN, we set out to create a brand that would make young people feel that they were not alone. Something they could connect to without holding back. We gave OverKop an inspiring, modern and personal look.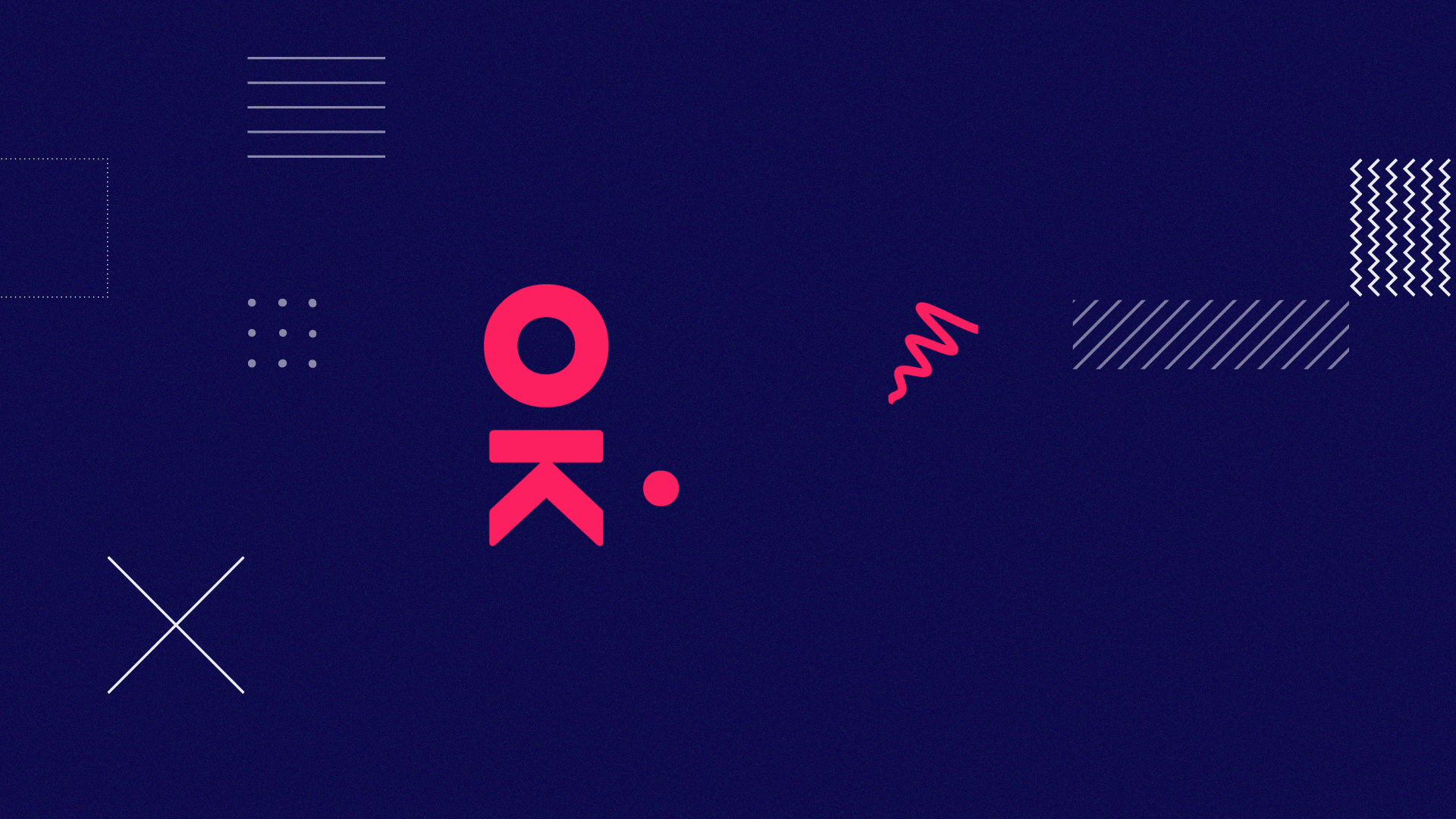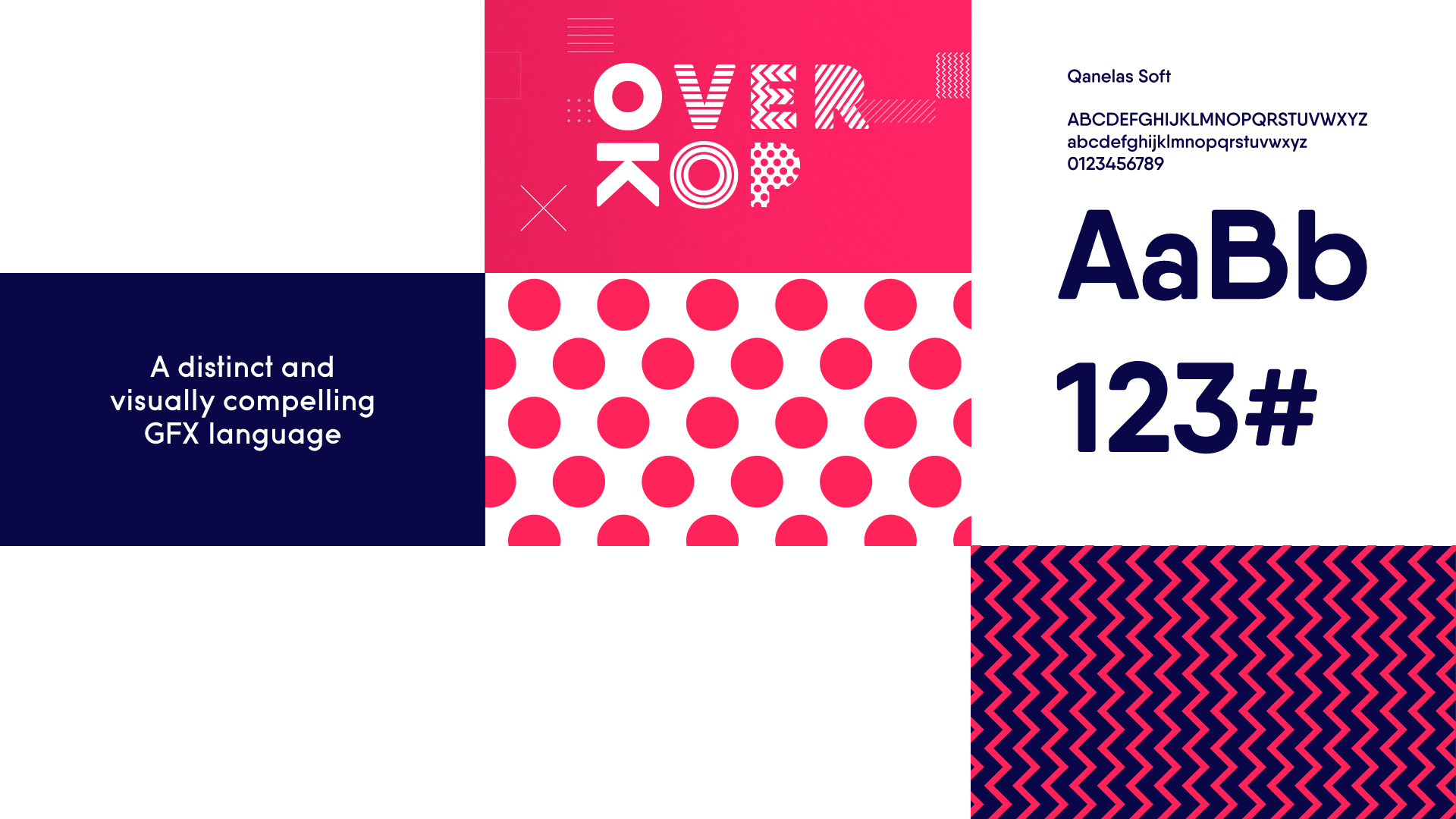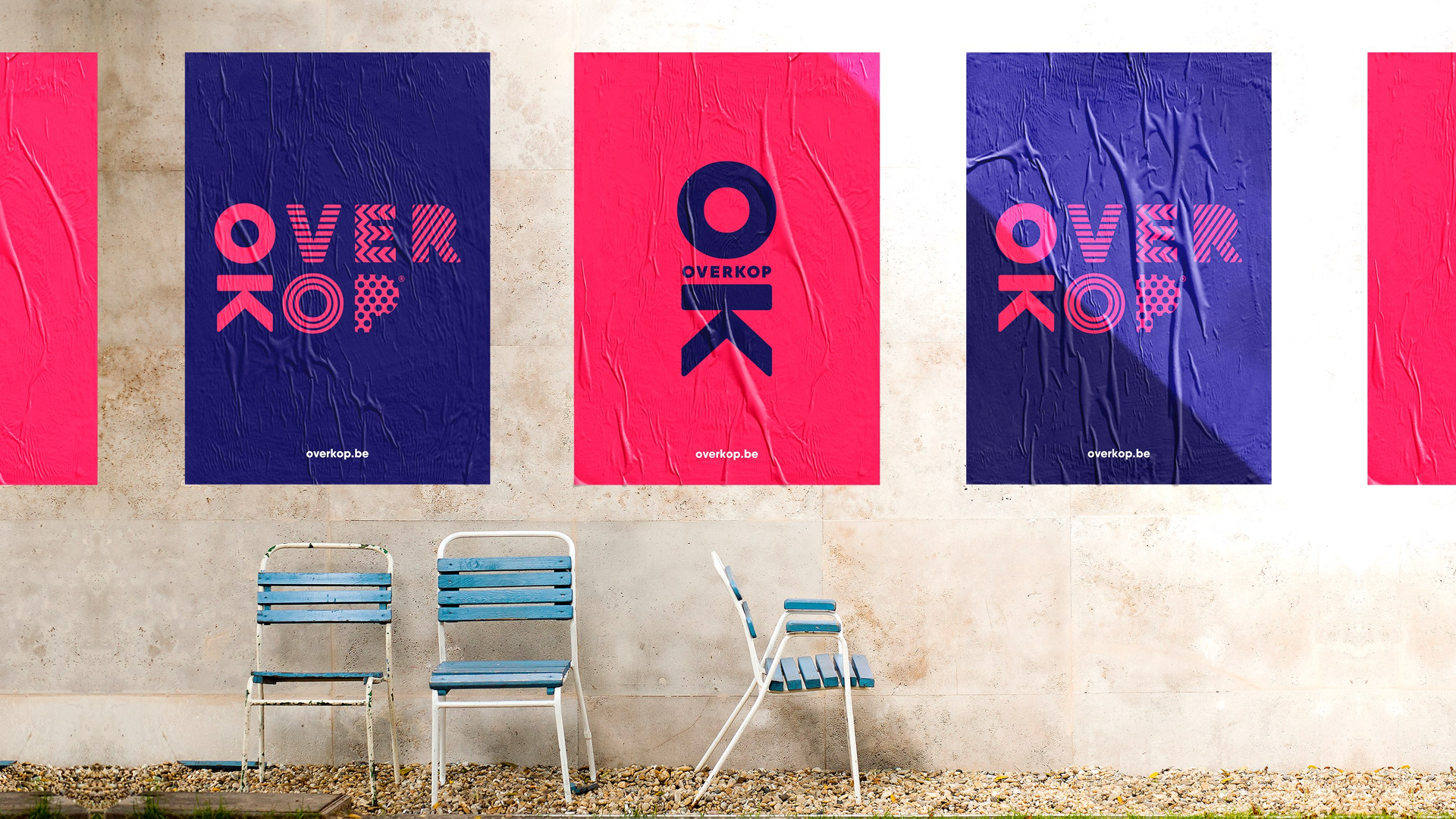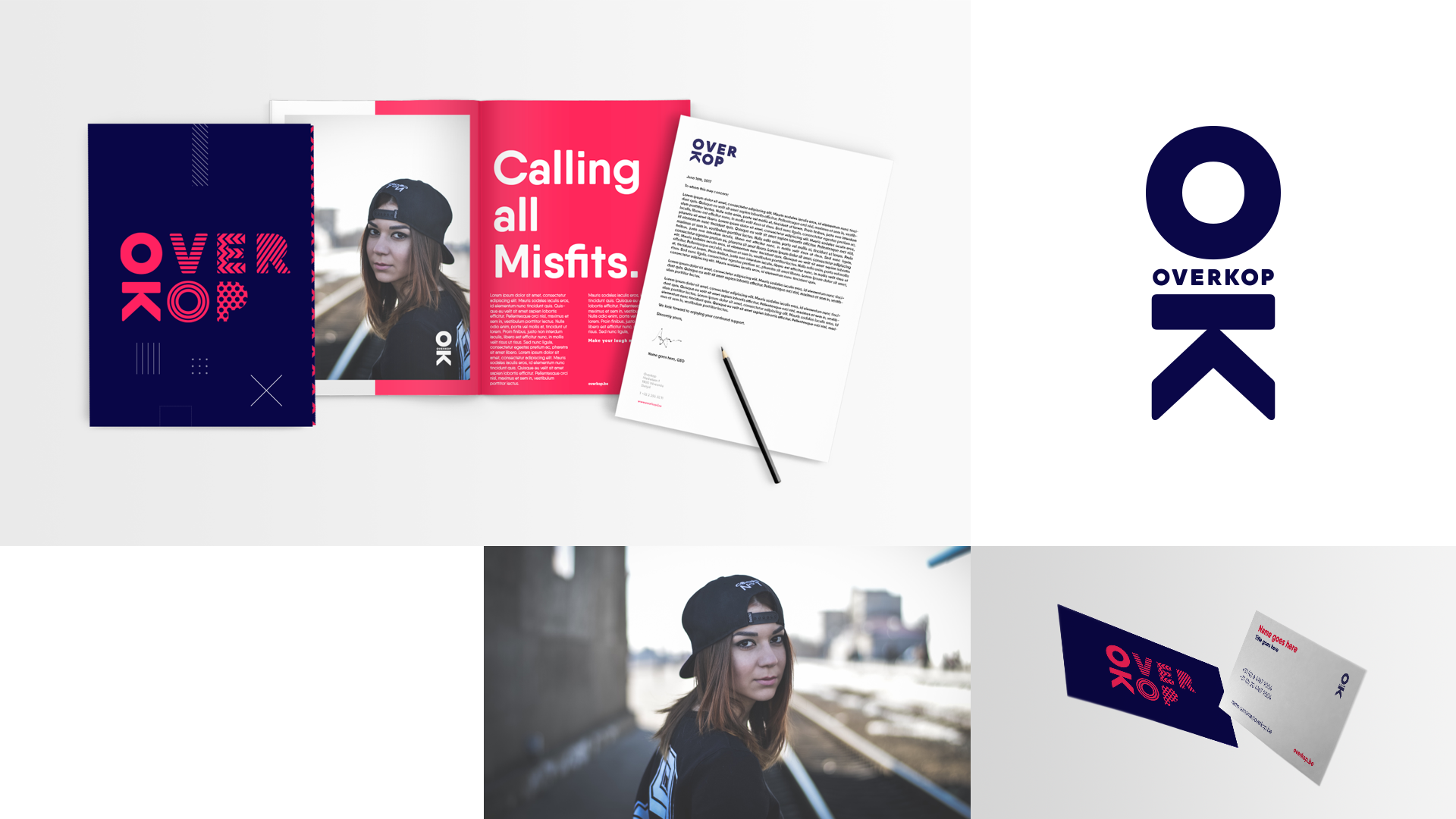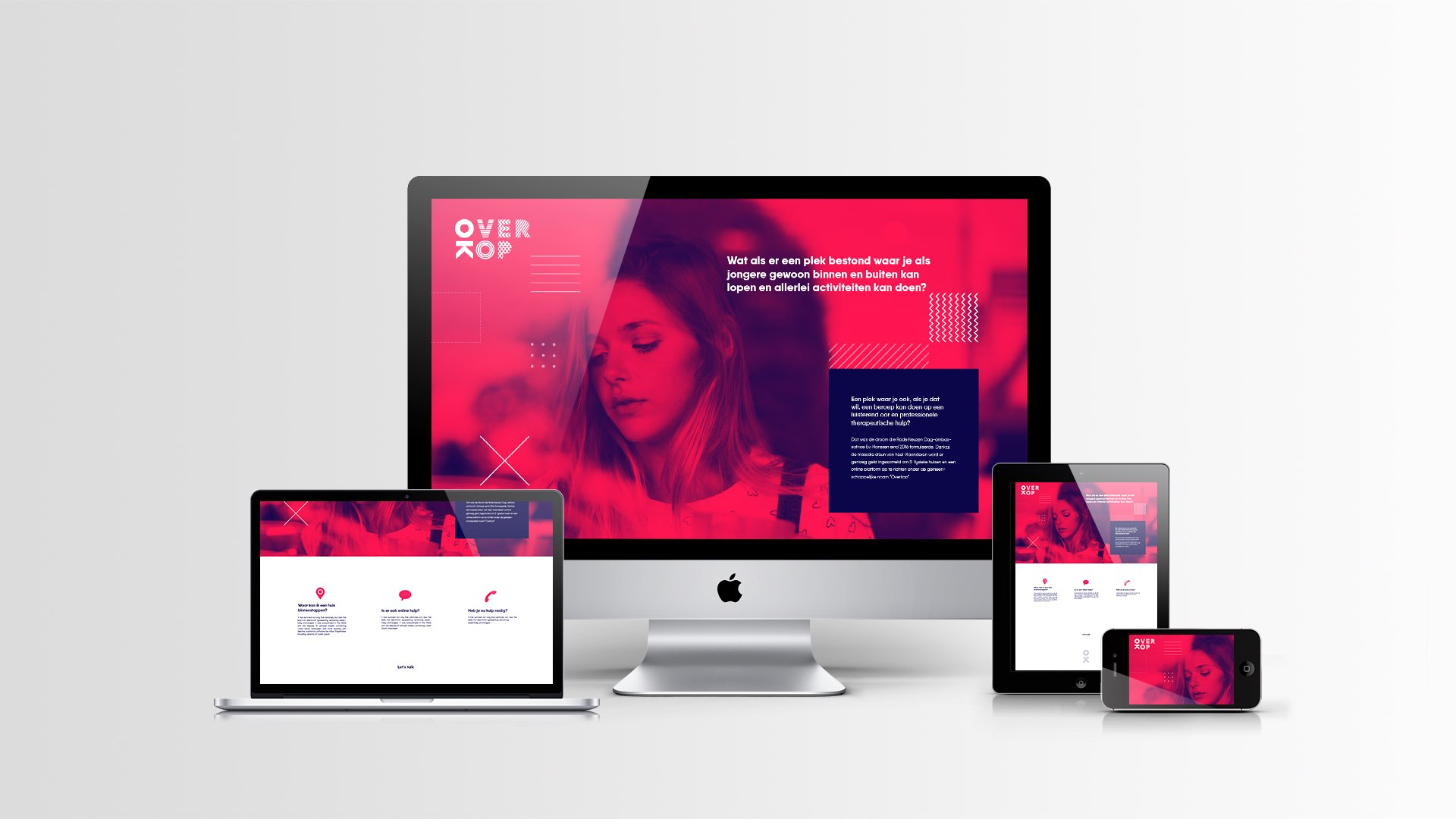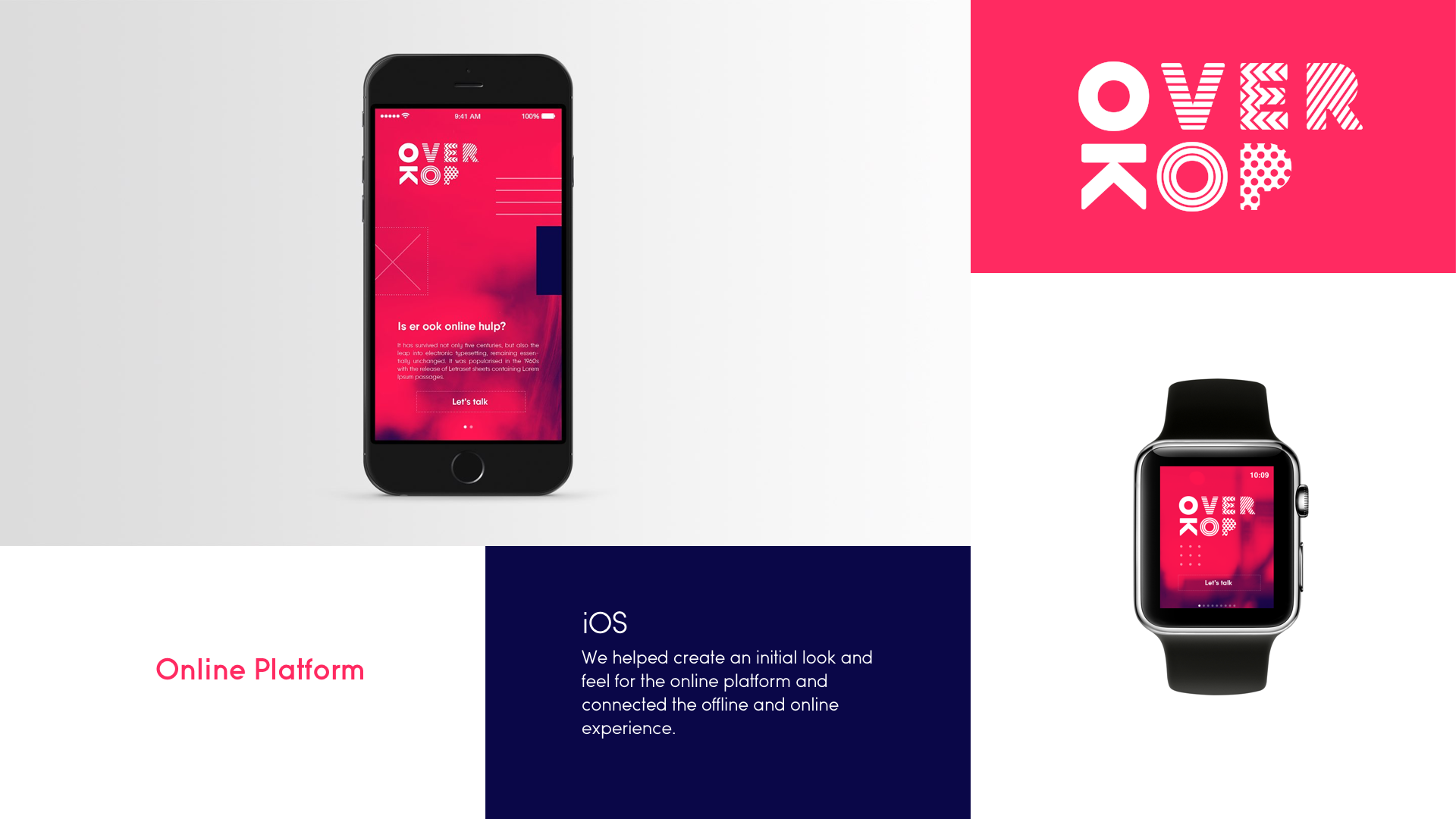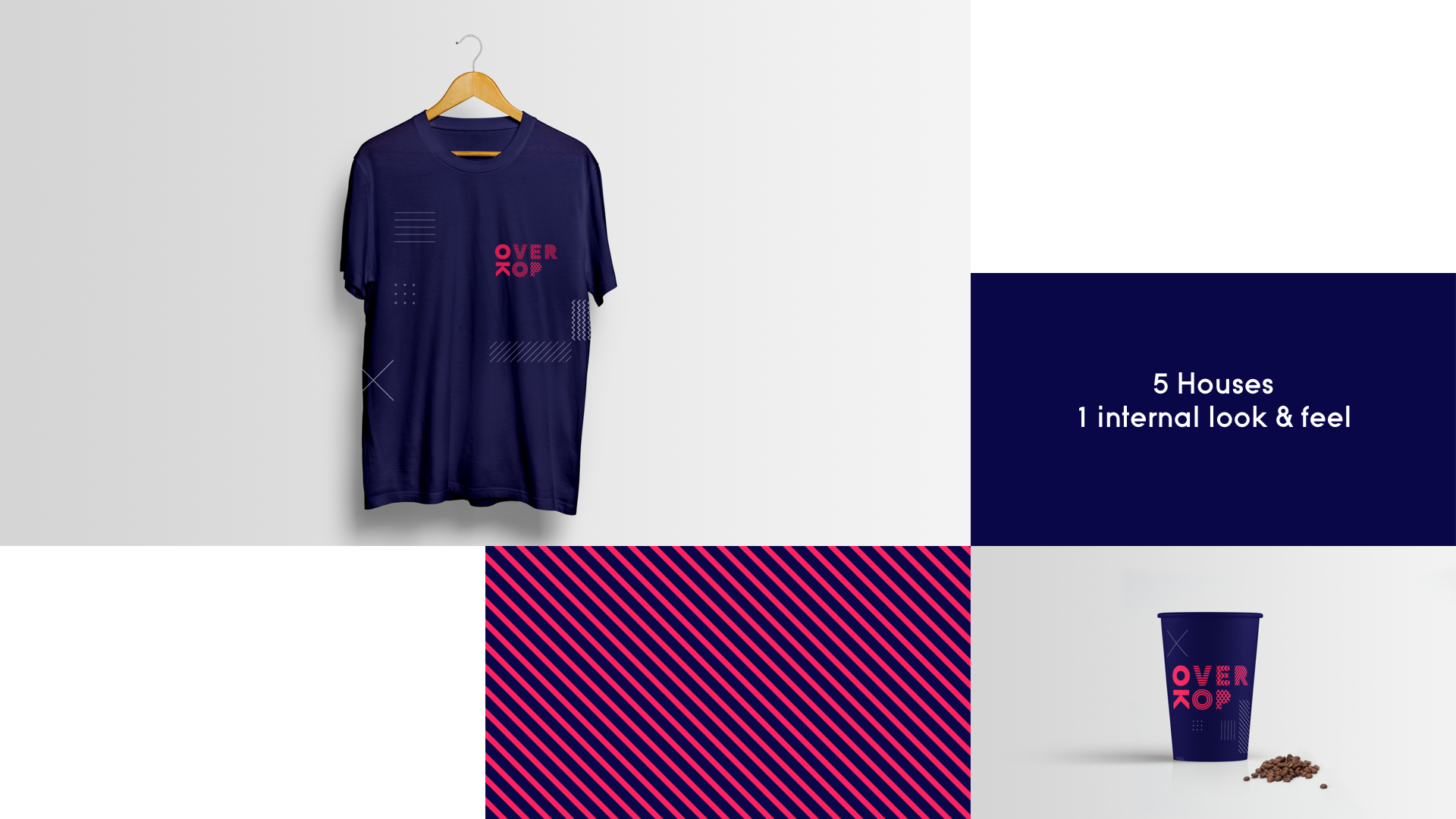 We are all different.
More than a building or a business, OverKop has created 5 individual houses across Belgium, that reflect the young people from the inside out. In order to stay connected, ask questions or simply look for advice. Complementing the houses OverKop launched an Online Digital Community where everyone can feel safe, get information and keep in touch.