Sunweb Rebrand
Creating a fresh, friendly and fun European travel brand.
CapeRock & Sundio Group collaborate to develop the new Sunweb identity.

In September 2016 we have been approached by the internal production house of Sundio Group to work in partnership on the rebrand of their flagship brand Sunweb. In the travel market all operators sell sand, sea and sun. The categorie's message is simply 'holiday happiness'. 

Sunweb wants to reach beyond and create an enduring experience that becomes a memory for life: 'Creating Memories'. The goal of the rebrand is to position Sunweb as the qualitative alternative in the market. Sunweb wanted to keep the colour red as their primary colour. It also wanted a shorthand version of the logo, to be used as visual property.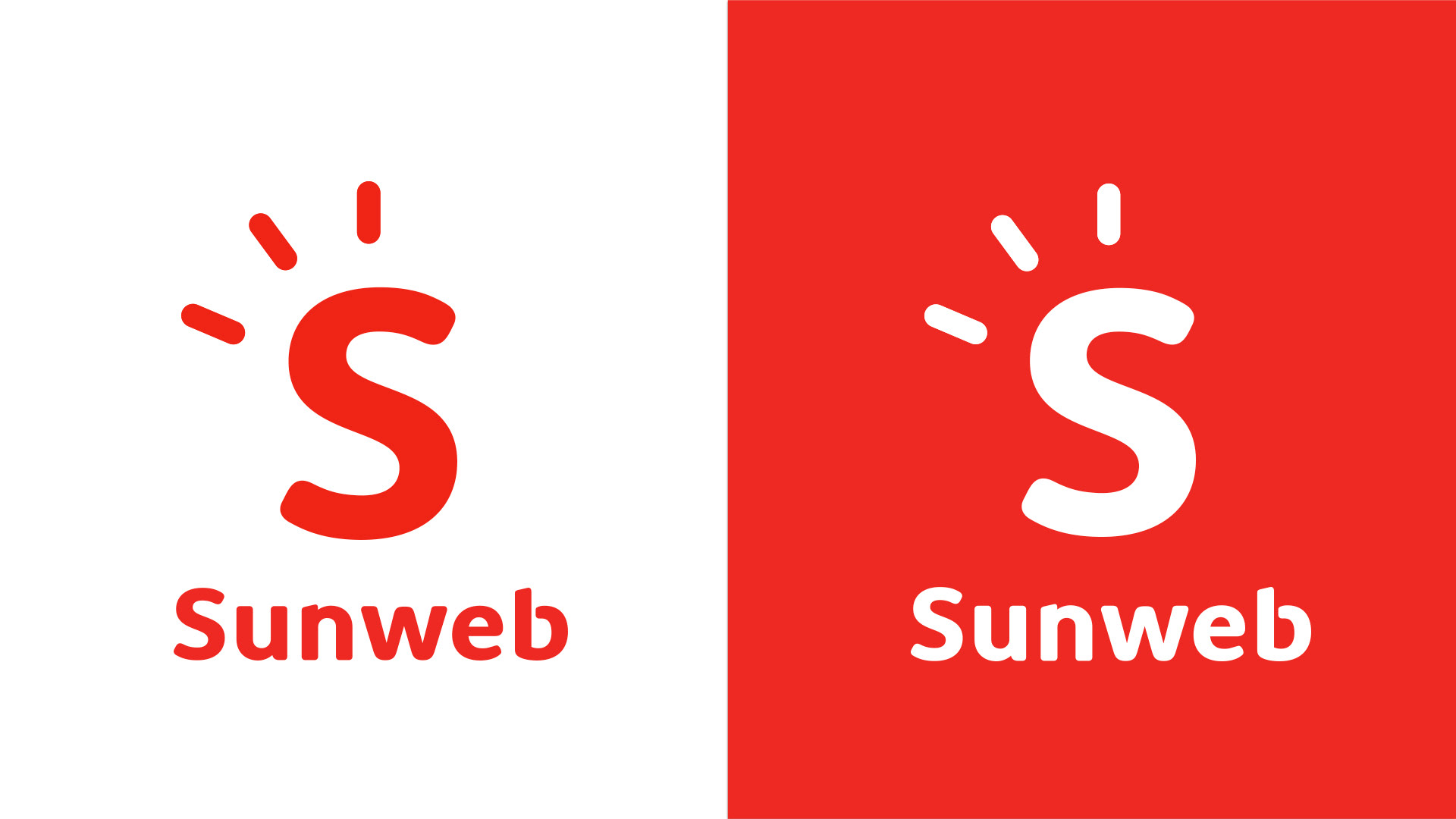 The wish for the brand property was to create an expression that evokes sunshine and a spark of inspiration. Capturing moments in a flash so they become memories.
Visual Strategy


Memories can be triggered by mnemonics. The wish for the brand property was to create a brand expression that evokes sunshine, capturing the moment in a flash. An icon that can be used dynamically and brought to live through animation. We called it the 'Spark'.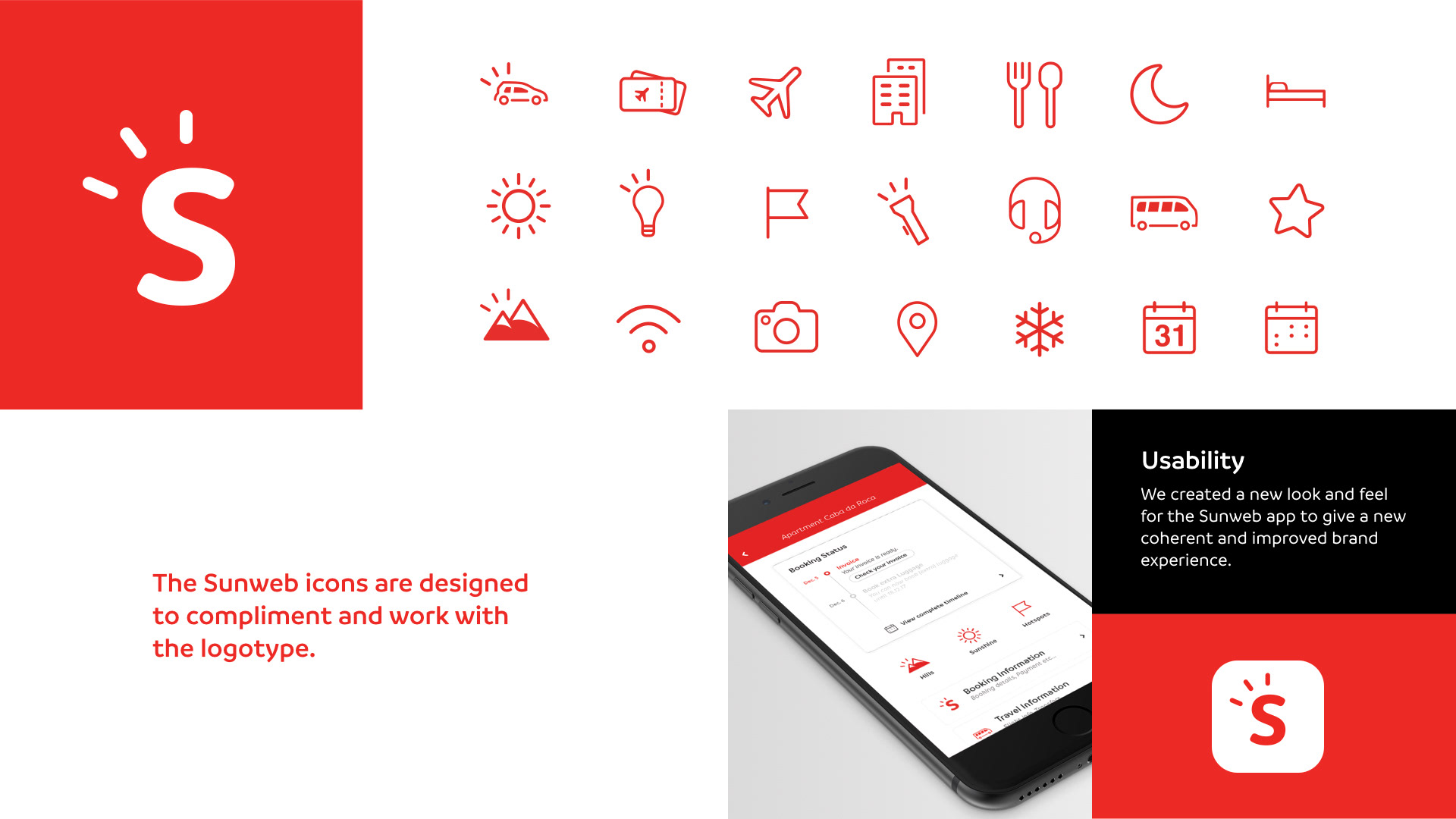 The Sunweb spark is the starting point for holiday inspiration, radiating both sun and fun. The spark is the base for the design language of icons and the buttons, unifying the look of the app, blog and website on all platforms. Used in patterns it creates an eye catching vibrant layer that will be used in signage and livery.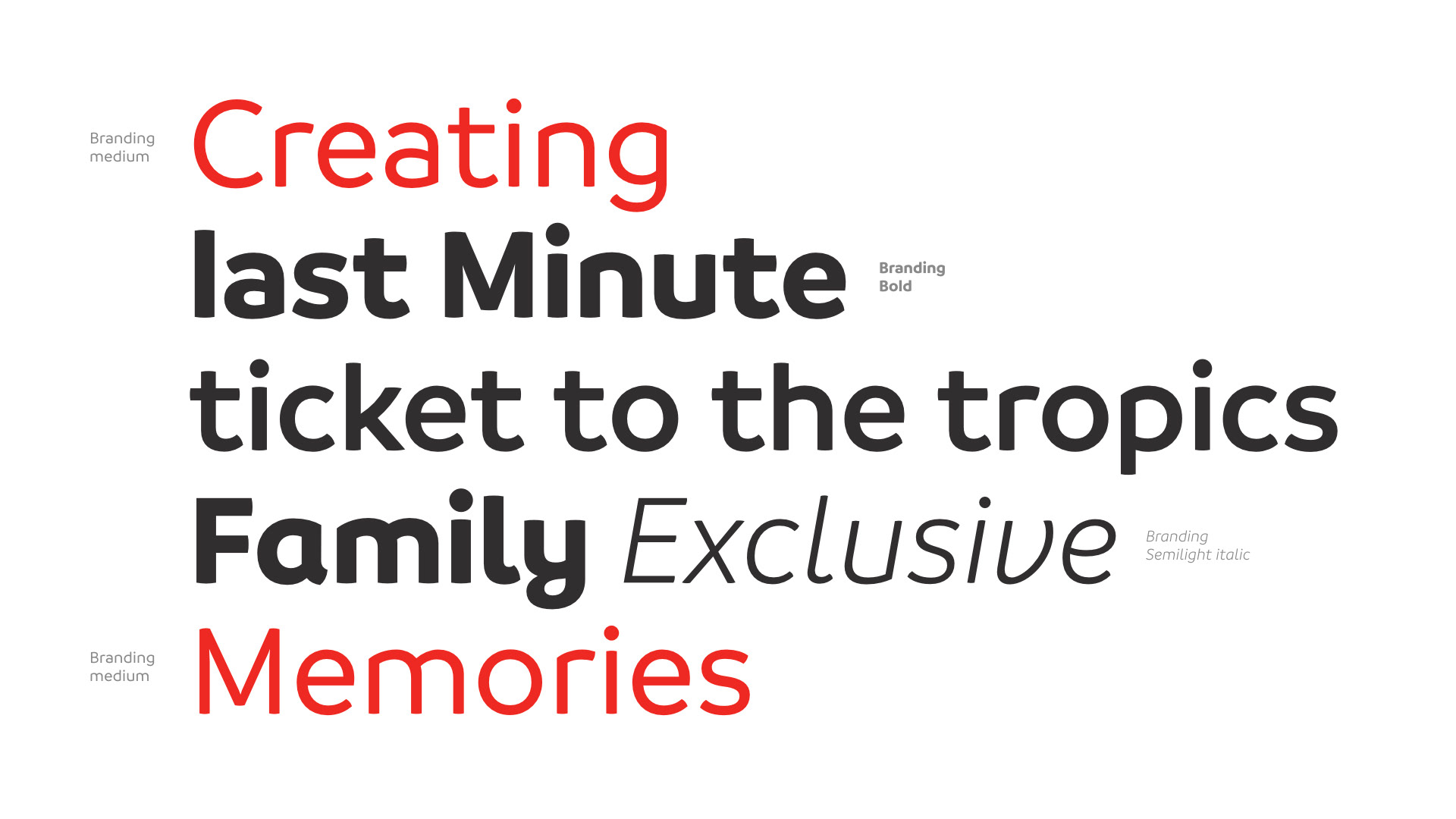 The concept 'creating memories' changed the style of photography into a more open and personal approach. Sun kissed snapshots of private moments that connect to our joint memory of holidays.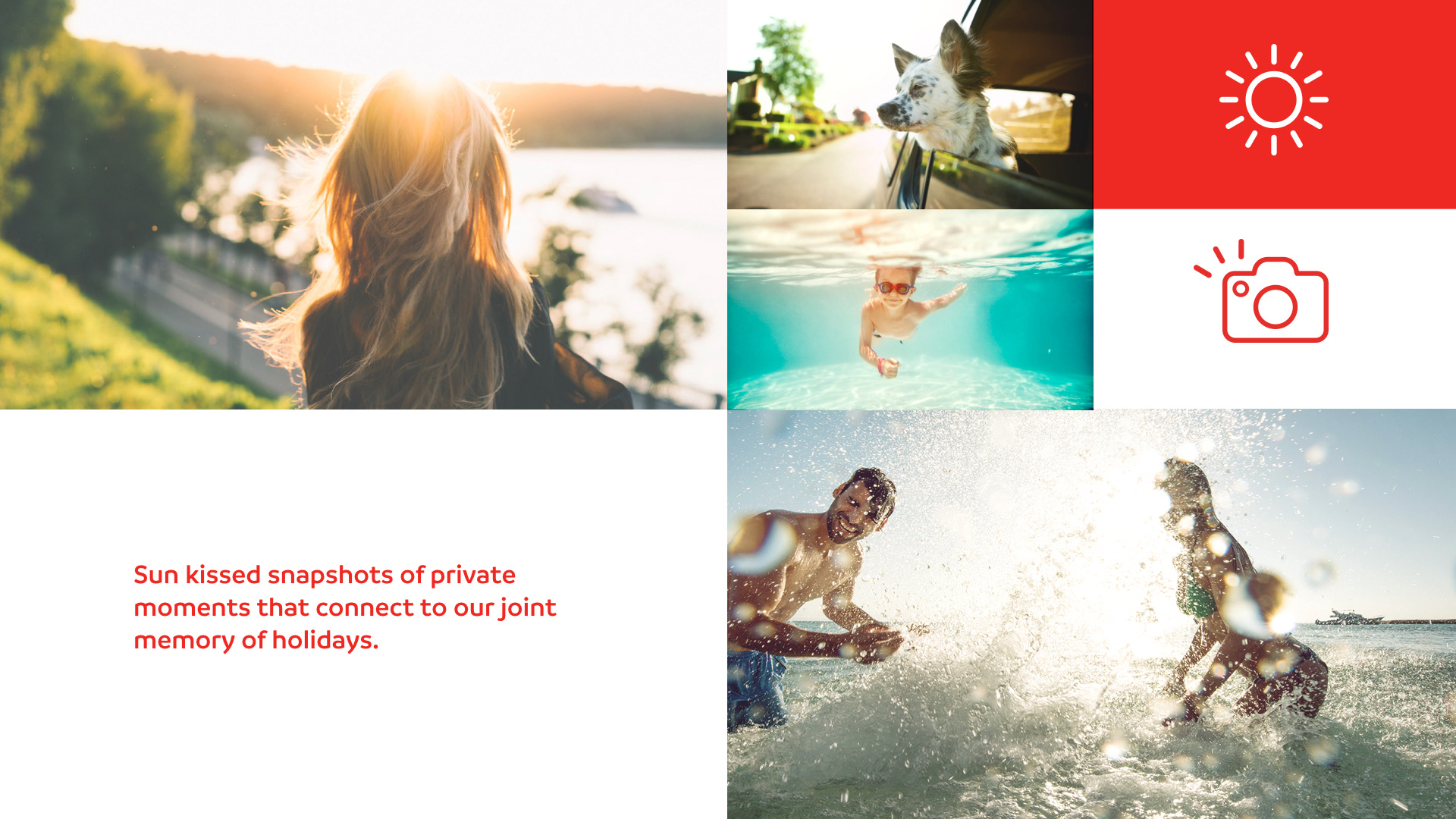 The Sunweb brand is ready to take on Europe. The brand has become more consumer friendly through it's positive, friendly and personal feel. The branding has become more emotive and is connected to its promise of creating memories. 
Sundio Group also signed a three-year sponsorship with the professional cycle team 'Team Sunweb'. This sponsorship offers Sunweb a window to the world and global exposure. The launch of the new Sunweb logo coincided with the presentation and launch of the Team Sunweb cycling team.